Better Dating Ideas Montreal provides advice and tips on a weekly basis for the best places for a date in your city. Check out our weekly postings for the unique and romantic dates in the city.
Montreal Sketchfest 2015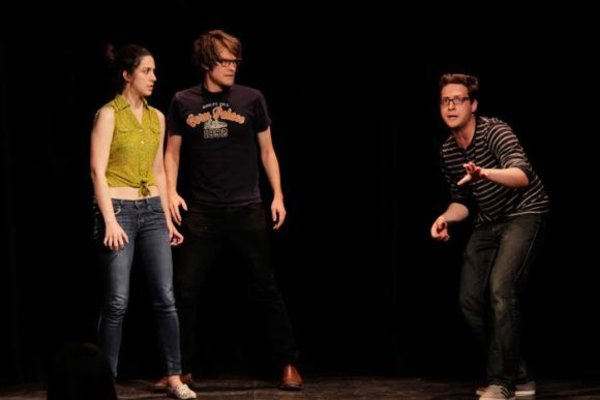 If you love comedy, be sure to check out the Montreal Sketch Comedy Festival opening this weekend. The comedy acts are sure to have you laughing in your seat, with some of the most promising North American troupes. The festival runs for 10 days, and features 60+ shows. Check out the website for details on each show and troupe to pick which is best suited to your unique style in humor!
Date: May 21st-30th, 2015
http://montrealsketchfest.com/
Le Sainte-Elisabeth Courtyard Terrace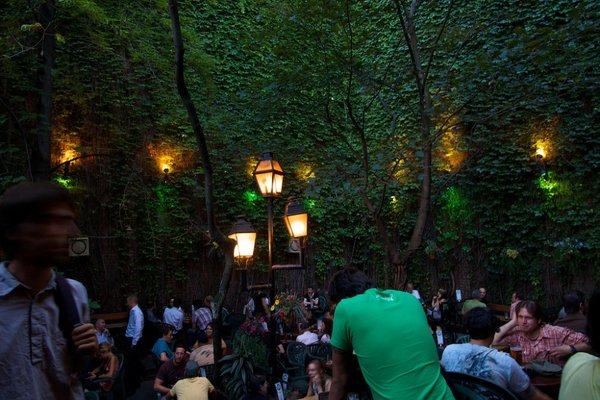 Patio season is among us, and Montreal has some beautiful terraces to enjoy food and drink while catching up with friends or family. This hidden courtyard terrace is unique and has a secret garden atmosphere that features vibrant green vines and romantic lanterns. It truly gives you an escape from the city. Specials include Leffe Brun (on tap and imported) two-for-one on Wednesdays. Happy hour is 4-8pm on weekdays and the pub's own microbrew goes for $4 a pint.
Date: All Weekend
Chromatic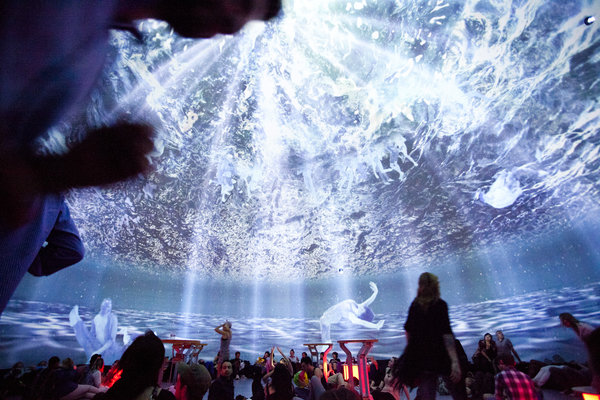 Chromatic is a festival of all things art, whether it be visual, sound, physical, interactive or contemplative. With over 100 artists exhibited and a variety of programs to choose from, this will make the perfect edgy date for anyone who loves art and expression.
Date: May 22nd, 2015
Montreal Museums Day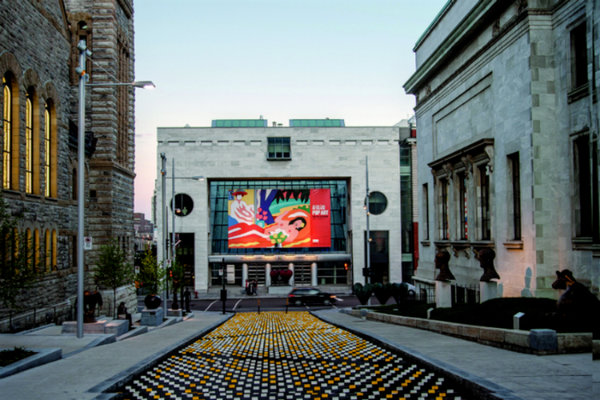 Montreal Museum Day has been a tradition in the city since 1987. The day gives you free admission to most of Montreal's museums and provides complimentary shuttle services. It provides the perfect opportunity to explore Montreal's hidden treasures and culture. Museums include Montreal Museum of Fine Art, Montreal Biodome, St Joseph Oratory, Montreal Museum for Contemporary Art, and many more!
Date: May 24th, 2015
http://montreal.about.com/od/montrealevents/a/museums_day.htm