Better Dating Ideas Montreal offers weekly tips on the best places for a date in your city. Check out our weekly postings for the unique and romantic dates in Montreal.
From September 5 to November 2, until 9 p.m., don't miss this must-see for your fall evenings. The Gardens of Light event is making its return to the MontréalBotanical Garden. Discover the JapaneseGarden enhanced by a fine and subtle lighting design and the ChineseGarden with The Magic of Lanterns and its emblematic traditional coloured lanterns.At dusk, beautiful pathways emerge in the Gardens of Light, pathways full of contrasts, mysterious and magical.
Date: All week. 
http://calendrier.espacepourlavie.ca/gardens-of-light
Known as one of the best poutine places in Montreal, La Banquise is certainly a place to stop by when you're on your date.  .
Date: Open Daily, 24 hours
Black and Blue Festival is a full week of circuit parties with the spectacular main event on Sunday. Expect international top DJ's, stars and crowds.
Date: October 10th-October 11th 2014
http://www.nighttours.com/montreal/gayguide/black-blue-festival.html
Sporting Event: Montreal Impact vs. New England Revolution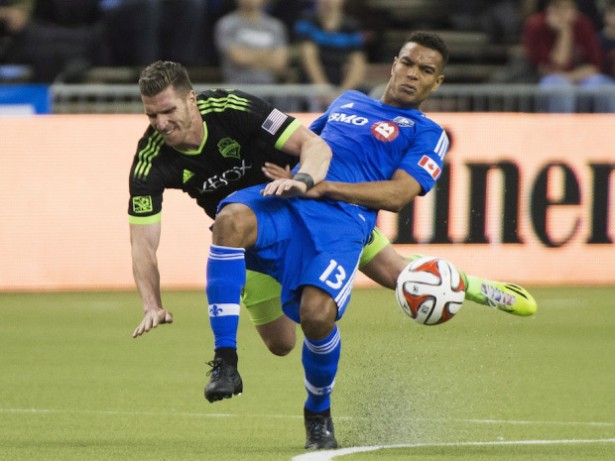 Take your date to the Stade Saputo and watch the soccer game!
Date: October 11th 2014 at 4pm
http://roaminghunger.com/blog/8054/food-truck-week-la-is-coming