Days are getting shorter while the nights grow longer. We start to realize that the last long weekend of summer is has come and gone. August went by fast; however there are so many things you can do to make sure your summer goes out with a bang. We have put together our top three ideas to ensure the end of your summer is exactly as you have imagined it all season.
1. Spend a day at the beach, and watch the sunset.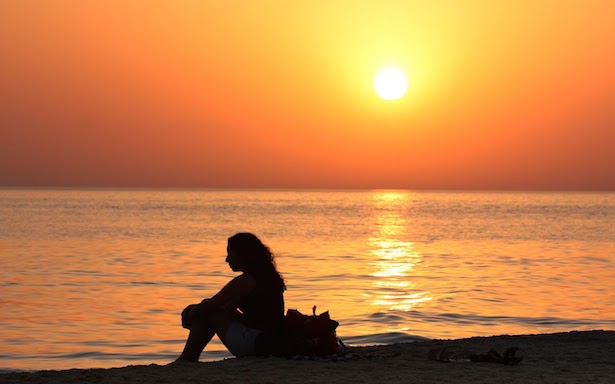 Even in the summer, life gets busy. It is time to take advantage of the last days of sunshine while enjoying the little things. Grab a cooler, barbecue, bathing suit, and your closest friends. Enjoy the one thing we all wish we had done much more of; spending the day having fun in the sun, then sit back and
watching the sunset. To some it may sound boring, but with the right person or people, you can create lasting memories.
2. Go to a sporting event.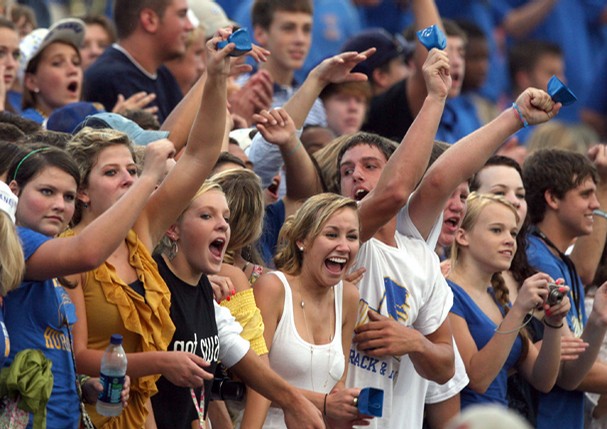 GO-(insert fav team name here)-GO! Even for those who are not sport fans, live events are still incredible to go to. The devotion and spirit of the fans around you and the action packed plays, (did I mention drinks) will make a fan out of you after all. From soccer, football or baseball, professional or little league, sporting events are always a great time.
3. Do something that makes you uncomfortable.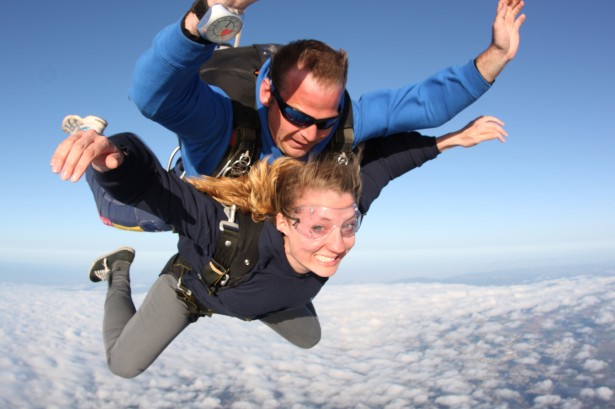 Step outside your box! Yes, I know, cheesy right? But did you ever actually consider how August and September are the perfect time of year for this. No one sticks to their new year's resolutions, so start now. September marks a new type of year, making August the perfect time to try a new hobby, food, or even talk to a stranger. Hey, you never know what could happen!
The most important thing is that you don't waste your last weeks of summer regretting what you didn't get to do. Instead take advantage of the warm days and long nights ahead.
This is your time to live!
By Beth Eubank.
Bethany Eubank is a dreamer, dancer and aspiring entrepreneur. In her everyday life she is a fourth year Bachelor of Public Relations student from Humber College, and the Marketing, PR and Event Coordinator for DivaGirl Inc. Bethany enjoys bright lipstick, high heels, and being the small town girl in the big city.