Fall is upon us. The air is brisk, the leaves are changing colour; and the kids started a new school year. Some people love the feeling of a fresh start, whether at school, in their career,  or while launching a new endeavour. Their energy is jovial – they're spirits are lifted. This  excitement comes from knowing that they have hit worthwhile targets earlier in the year and are optimistic about the promise of tomorrow.
For others, the thought of heading into the fourth quarter of the year is overwhelming. The year  has been dragging. Disappointments have been surreal. And worse, they have been comparing  their miss-steps with the success of other people. If this is you, I have a message for you –  You're more fortunate than you know.
Every single person has had miss-steps. Everybody experienced failure. It's only when you take ownership of your pain by figuring out the lesson of your misfortunate is when the internal  shift of positive change happens. When you apply the valuable lesson learnt from yesterday and transition to your new project with a new outlook is when you will ultimately achieve wild success.  If you're fresh from a down turn, there's no better time to execute a new strategy and game plan than today. It's time to strap up your boots and believe you will nail your new target. This new energy around you will help you build momentum, and just like that, the next winning streak is yours.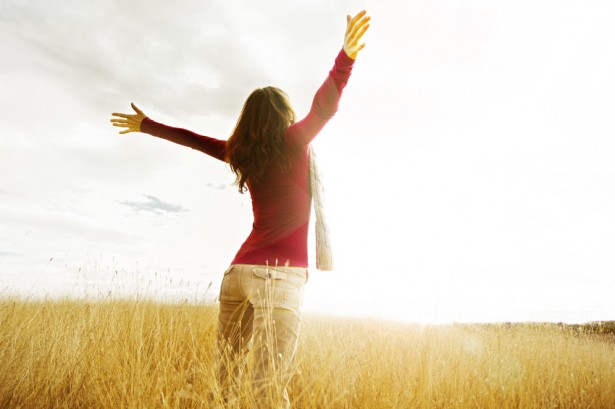 But it goes a little deeper than that. In the process, others will be watching your redemption story. You will inevitably inspire others to go from mediocre to miraculous in their lives as you did  in yours, and they too will desire to live their best life possible. It's a good feeling, and I'm sure you will have great gratitude; however you'll undoubtedly remind yourself that you were once in their shoes as the admirer of jovial people. That's the funny things about seasons. They go and come back around again with-out fail. So the time now is to stop. And think to yourself: I can start something really special right now. The opportunities are truly endless. Yes, it's true, your  situation is unique. It may even be extremely rare. But it's yours to own.  For many people the fall season is a new beginning. It's time for you to be your own kind of beautiful.