Better Dating Ideas Calgary offers weekly tips on the best places for a date in your city. Check out our weekly postings for the unique and romantic dates in the city.
Halloween Double Header at Standard Social Club!


Celebrate Halloween like never before! Join Standard Social Club for a Freakshow Halloween where something wicked way comes your way — whether your alter ego is a bearded woman, a sword swallower, or a fire-breather … come one, come all to the Halloween party of the year! Pretty up ladies and gents, we'll see you on the dance floor!
Date: October 31st 2014
 http://www.visitcalgary.com/things-to-do/events/halloween-double-header-standard-social-club
Skin Parties Canada is back in Calgary, one of our favorite party cities, with another After Dark sexy Halloween Party. This year, the party will be even better than the last party, and we expect all our regular sexy couples and single females to join us again and bring their sexy friends.
Date: November 1st 2014, starts at 9pm
http://www.yelp.ca/events/calgary-vampires-revenge
Calgary Singles Social Club – Metrobeat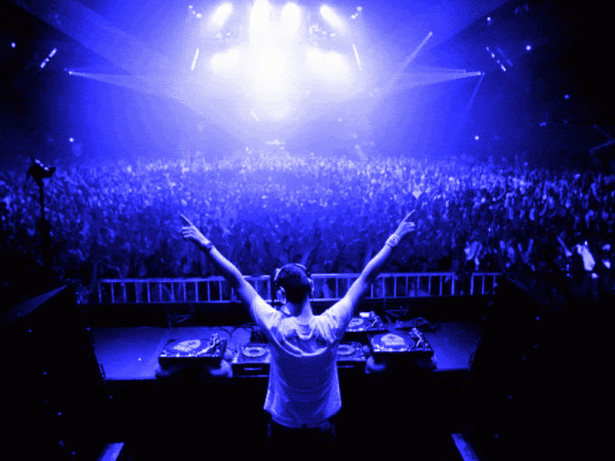 Calgary Singles Social Club is one the largest singles meet up groups in the Calgary area with over 1900 members. It is provided as a casual and fun way to meet other singles over the age of 18 with similar interests. This weekend, join CSSC for a hip dance party and possibly meet the love of your life!
 Date: November 1st 2014, starts at 7pm
http://www.meetup.com/Calgary-Singles-Social-Club-CSSC/?oc=evam
Murder Mystery Dinner at the Bow Valley Ranche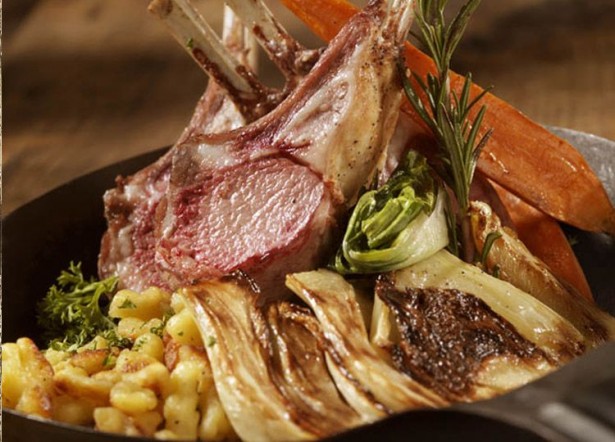 Enjoy an amazing 3-course meal during a live Murder Mystery Performance, followed by a ghost tour of the haunted Bow Valley Ranche Restaurant. Chef Kory Ander is in a stew. Everyone's in quite a stir at Chez Maison's Grand Opening, and the shiitake is going to hit the fan, because someone could be cooking up a murder! Timeline for the evening: 6 pm Cocktail Hour 7 pm Dinner and Show 9:30 pm Ghost Stories of Bow Valley Ranche with Wayne10:30 pm Dress code: Halloween costumes encouraged. Tables: We will be converting the Grand Salon of the Bow Valley Ranche Restaurant to theatre banquet style. You may be getting friendly with other guests at long, shared tables of eight or ten. Don't worry they don't bite!
Date: October 30th 2014, starts at 6pm
http://www.visitcalgary.com/things-to-do/events/cooking-murder-murder-mystery-dinner-bow-valley-ranche