Better Dating Ideas Chicago offers weekly tips on the best places for a date in your city. Check out our weekly postings for the unique and romantic dates in Chicago.
5th Annual Costume Ball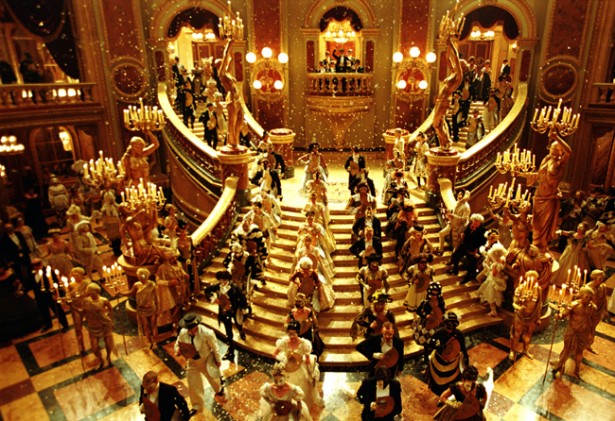 The night before Halloween, come and celebrate the season at our 5th Annual Costume Ball featuring more than 100 costumed showgirls as well as dance and drink specials.
Date: October 30th 2014, starts at 7pm
http://chicago.metromix.com/events/mmxchi-5th-annual-costume-ball-event
An Adult Halloween party and costume contest. Dress up for a chance at prizes, dance, enjoy drink specials, contests and more.
Date: November 1st 2014, starts at 8:30pm
http://chicago.metromix.com/events/mmxchi-the-haunted-nightclub-adult-halloween-party-and-costume-contest-event
Blue Man Group combines music, technology and comedy to create a form of entertainment that defies categorization and appeals to various types of people. Blue Man Group's shows have been described by critics as "innovative," "energetic" and "wildly entertaining." But the only way to truly understand this show's global popularity is to see the show for yourself!
Date: All weekend
http://www.blueman.com/chicago/about-show
Death Toll – A Drinking Game Performance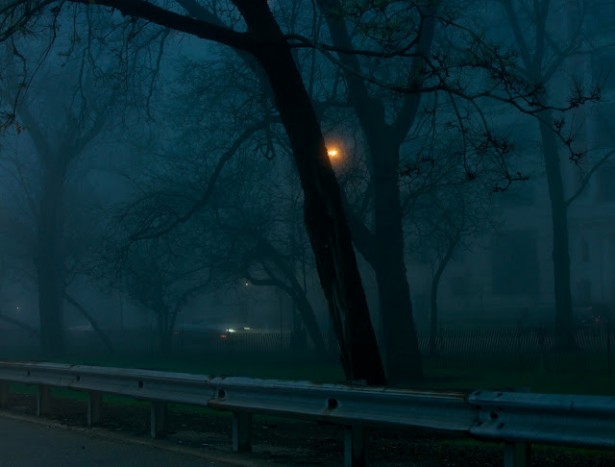 The original drinking show returns to the Cornservatory stage for the sixth installment of everyone's favorite hor-omedy sketch show Death Toll – A Drinking Game Performance. A simple show with a twist…a lemon twist… Death Toll – A Drinking Game Performance offers up hilarious and spooky sketches where people die and the audience drinks every time they do (with the help of our incandescent DRINK sign)! This year Hell's flood gates open up with guest appearances by Al Gore, Flo from Progressive, George R.R. Martin, Hitler, Daniel Radcliff and many, many more. Murder, mayhem and margaritas will take over the Conservatory stage this October…so join us…if you dare!
Date: October 30th 2014
http://chicago.metromix.com/events/mmxchi-death-toll-a-drinking-game-performance-2014-event