Better Dating Ideas NYC offers weekly tips for the best places for a date in your city. Check out our weekly postings for unique and romantic dates in NYC.
The Color Purple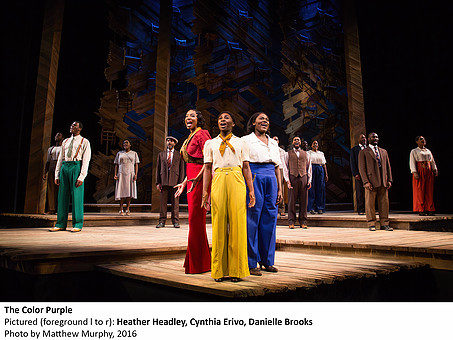 Based on the novel written by Alice Walker, The Color Purple is the story of Celie a fourteen-year old girl living in Georgia. Watch as Celie tells her story during different stages of her life and see how she overcomes the odds to find her voice and strength.
Adele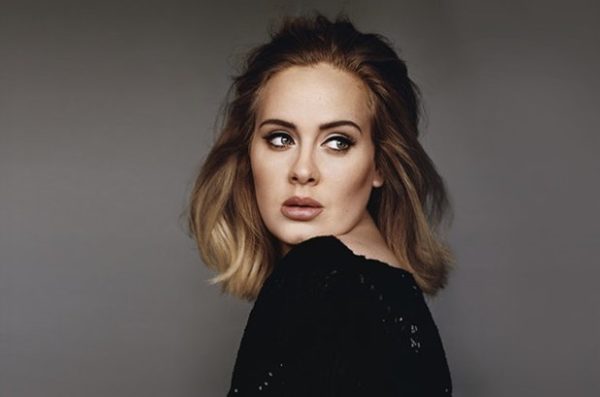 Attention Adele fans! Adele is bringing her world tour to Madison Square Garden! She will not disappoint as she captures your heart with her unique powerhouse voice.
Dates: September 19th – 26th