Better Dating Ideas Toronto offers weekly tips on the best places for a date in your city. Check out our weekly postings for the unique and romantic dates in Toronto.
The Barenaked Ladies: Hits and Holiday Songs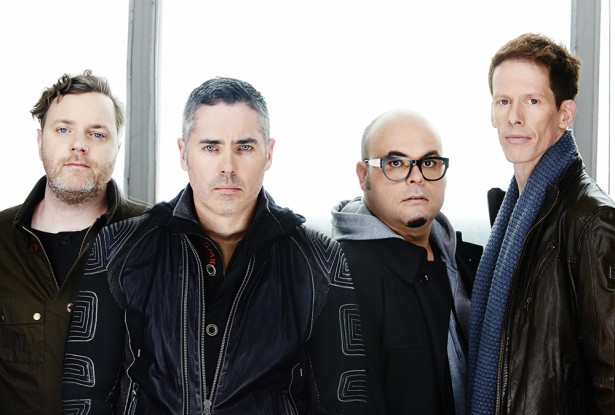 The Canadian rock band will be performing a holiday concert in the city that made them famous. Joined by the Toronto Symphony Orchestra, the Barenaked Ladies will perform many of their classic songs and will include a few more that reflect the holiday season. If you and your date love live music, this will be the perfect opportunity to enjoy a uniquely Canadian holiday treat.
http://barenakedladies.com/splash
Thursday December 11th and Friday December 12th at Roy Thompson Hall
Arcadia at Royal Alexandra Theatre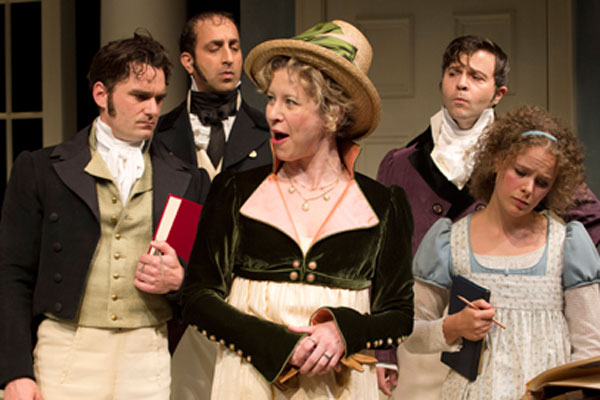 A night at the theater is guaranteed to impress your date. Arcadia tells a story of the relationship between past and present and order and disorder. Written by Tom Stoppard, Arcadia takes place in 1809 and present day as it follows the current homeowners of an English country house and the lives of those who lived there 205 years earlier. The play deals with themes of love, mystery, chaos verses order, and the irreversibility of time.
http://www.mirvish.com/shows/arcadia
November 4 – December 13, 2014
 12 Trees of Christmas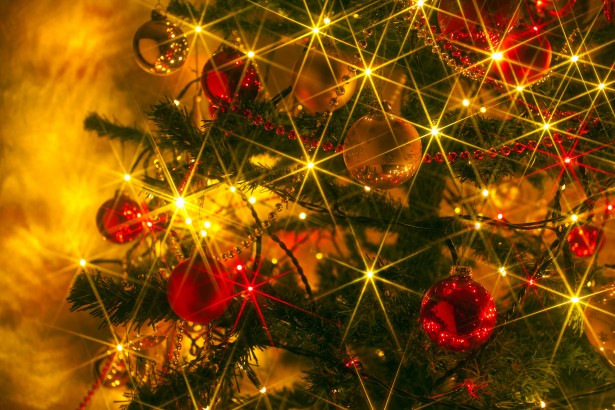 The annual 12 Trees of Christmas event returns to the Gardiner Museum, where twelve designers create Christmas trees. This year's designers include Steven Sabados & Chris Hyndman, Kimberley Newport-Mimran, and Cobi Ladner. Combine art with Christmas cheer for a date full of holiday magic that would impress even the Scroogiest of companions.
http://www.gardinermuseum.on.ca/exhibition/12-trees-the-toronto-edition
November 12 – December 14, 2014
The Holy Grill Pop-Up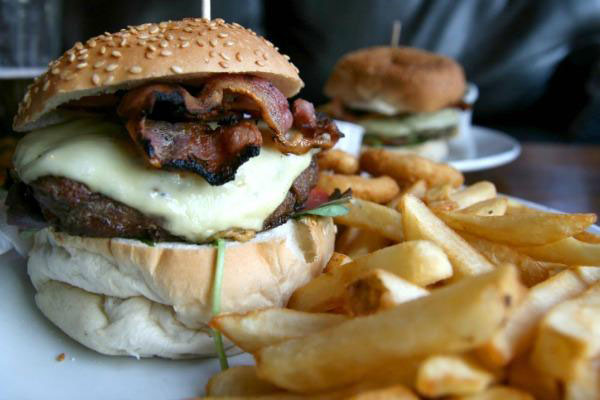 Chef Aleem Syed's The Holy Grill pop-up is all about halal food. Running out of The Midpoint the menu changes weekly and showcases Chef Aleem's eclectic street food. The menu includes burgers, tacos, steak frites and poutine. His food truck is set to open Spring 2015, so now is your chance to treat your date to a halal-friendly meal.
https://www.facebook.com/kravebistrotoronto
November 21, 2014 – January 3, 2015