Better Dating Ideas Montreal offers weekly tips for the best places for a date in your city. Check out our weekly postings for unique and romantic dates in Montreal.
Zoofest & OFF JFL
Zoofest is a festival dedicated to emerging talents in the music, comedy, and entertainment industry. This festival showcases the wild side of comedy – it's not to be missed!
Dates: July 7th – 30th
https://www.zoofest.com/Home/Index/
Montreal Cirque Festival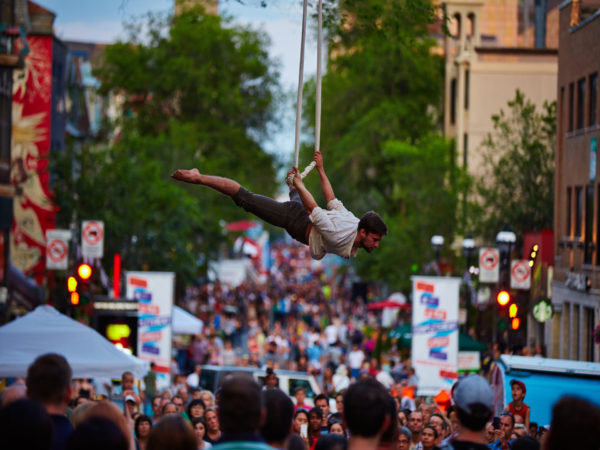 You're invited to join one of Montreal's biggest summer festival Cirque Festival! The streets, parks, and sidewalks will be filled with circus performers showcasing their skills!
Dates: July 7th – 17th
https://montrealcompletementcirque.com/en/
Montreal Comic Con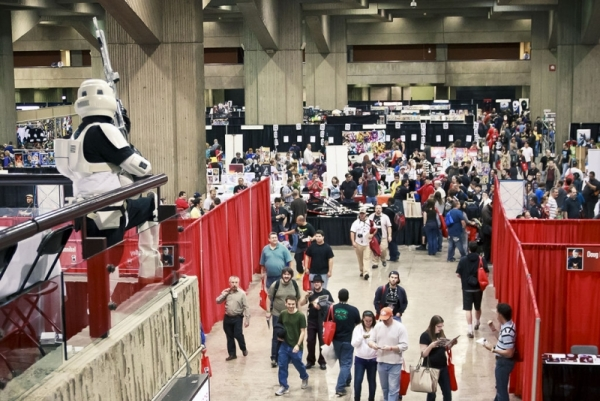 If you're a pop-culture fan then you don't want to miss this years Montreal Comic Con! This fan convention showcases some of the best in sci-fi, horror, anime, and much more!
Dates: July 8th – 10th
http://www.montrealcomiccon.com/
Shäika Café
Open Mic night, great entertainment, and gourmet sandwiches, Shäika Café have everything you want for a great night out!
Hours:  Monday 7:30am – 8:00pm, Tuesday 7:30am – 10:00pm, Wednesday – Thursday 7:30am – 9:00pm, Friday 7:30am – 10:00pm, Saturday 9:00am – 10:00pm, Sunday – 9:00am – 8:00pm