The new year means new adventures and new places to make memories at. Eligible Magazine provides Dating Ideas Toronto every week, sharing ideas and events to take part in. Scroll down for more suggestions and check out the other featured cities such as NYC  & LA.
Sonic Boom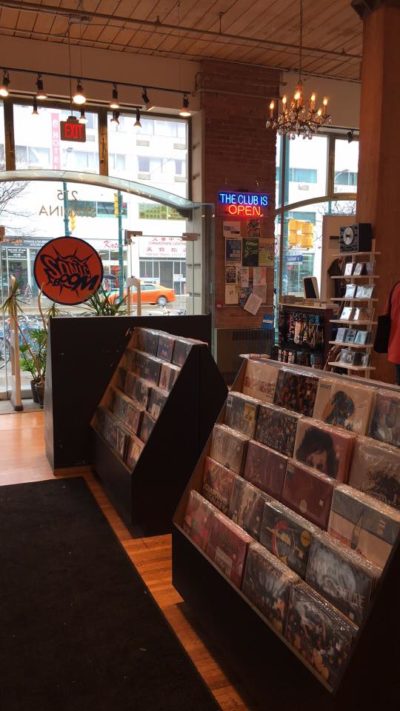 Grab your partner and stroll the streets of Toronto looking for vinyls. Explore music tastes and engulf yourself in the atmosphere of feel good music. Sonic Boom is a great place to find your favourites and something new!
Open 10am- 10pm everyday.
Black Market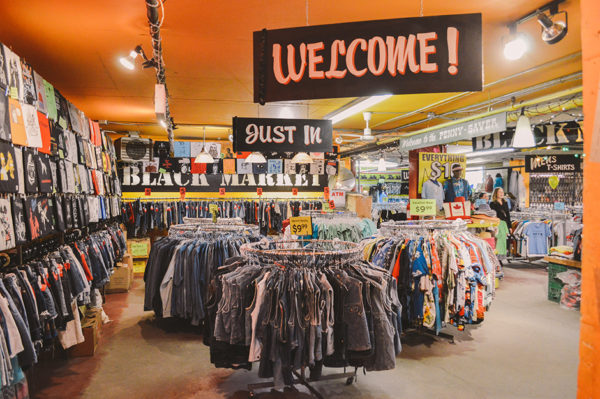 Got some extra money from Christmas gifts? Why not spend the afternoon hunting for some barely used items for your closet. Located right on Queen Street, this dive of a store will have you hidden for hours. The perfect way to spend some quality time with a loved one.
Monday- Wednesday 11am- 7pm, Thursday & Friday 11am- 8pm, Saturday 10am- 8pm and Sunday 11am- 6pm.
http://blackmarkettoronto.com/
Bellwoods Brewery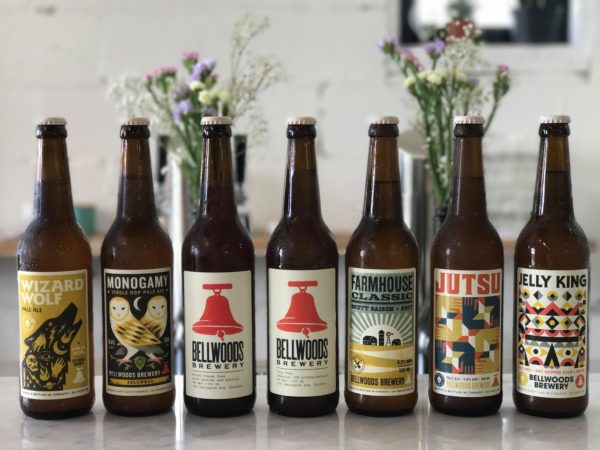 Located on Ossington Ave, this tiny place is the perfect evening getaway to enjoy some craft beers and snacks! They even have a shop to purchase beer if you want to take it home! From pale ales to fruity IPAs there is definitely a crafty drink in there for you!
Monday- Wednesday 5pm- Midnight, Thursday 5pm- 1am, Friday & Saturday 2pm- 1am,
Sunday 2pm- Midnight.