Flavia Clutch by Brett Heyman – $1,500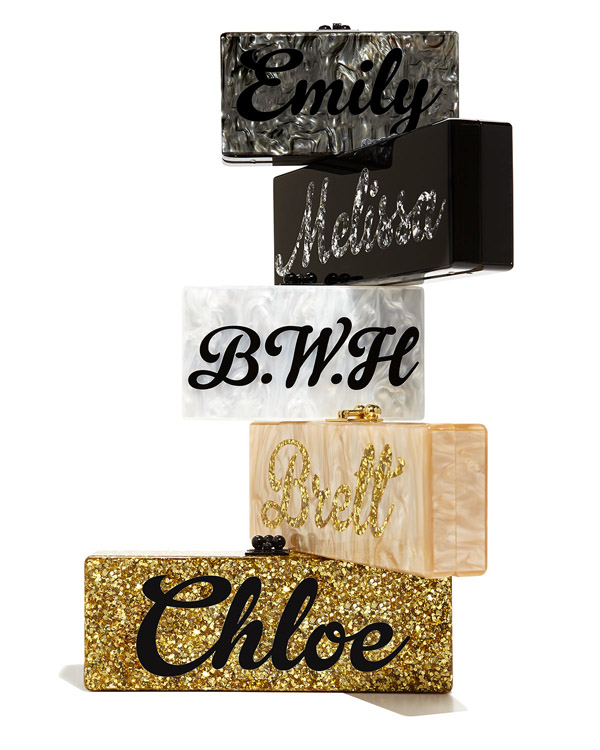 Before launching her own handbag line in 2010, Brett Heyman worked for big-name designers such as Gucci, Giorgio Armani, and Dolce & Gabbana. By combining the knowledge she gained from working for these designers with her obsession with vintage handbags, Brett Heyman created a unique line of clutches that can be anything you want it to be (up to ten characters). Personalize your gift clutch with a name or even with a word that reflects your eligible woman. From playful to sophisticated, this clutch can literally be anything you want it to be. Hinged opening; black kiss-lock closure and the interior features a signature vanity mirror.
Bose Soundlink Colour – $130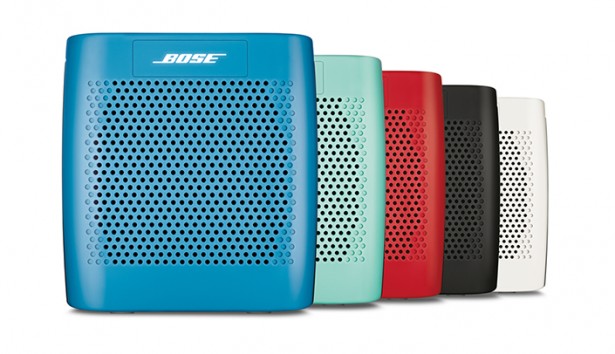 If music is your motivation, wait until you hear the SoundLink® Color Bluetooth speaker. It plays your favorite tunes from your favorite Bluetooth device—out loud in clear, full audio—just about anywhere you want to go. It's small, durable and simple to use. And it comes in a spectrum of colors to match almost any style.
Perfume: Boucheron Paris – $50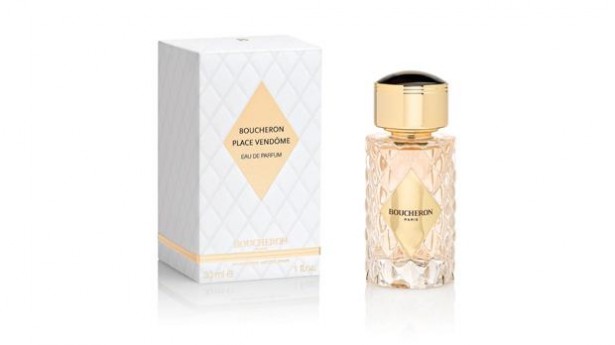 Boucheron presents a new women's fragrance named after Place Vendôme, in Paris, where Frederic Boucheron opened his first jewellery store in 1893. This splendid spritz exudes pure glamour as delicate pear and mandarin mingle with vanilla and crystalline musk.
EVOLUTION by Thompson: Wireless Hair Dryer – $300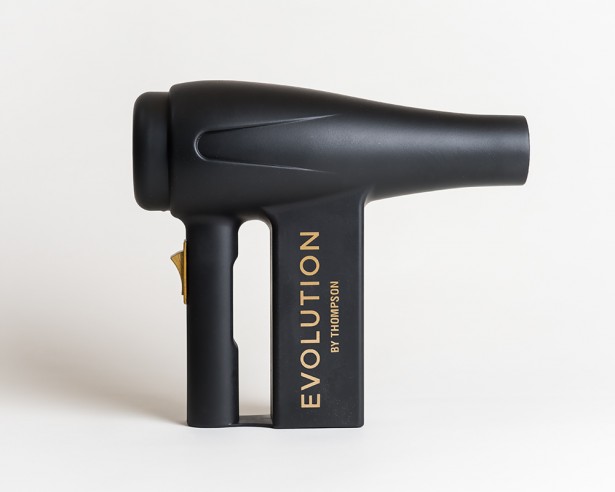 Designed and made in Canada, EVOLUTION features a revolutionary, state-of-the-art technology, and a minimalistic, gorgeous look. Thompson has created the world's first premium, wireless, rechargeable, lightweight and ergonomically designed hair dryer. This amazing product is suited for both home and studio use, and so attractive you won't want to hide it in a drawer. So if you have that girlfriend who complains about the mess of cords or about getting tangled up in them, this is the PERFECT gift for her!
http://www.evolutionbythompson.com/
Moon Cats Scarf – $39.95

Moon Cats is a fast growing online brand of high quality, yet affordable fashion scarves based in New York's Fashion District. Nothing beats a warm scarf on a cold winter day which is why we think Moon Cats make the perfect Christmas gift.  Here is a little info about our three top picks: The Infinite Plaid scarf is a bestseller! And we know why… Its fabric is super soft and warm, and we all love its trendy plaid pattern in beige and grey with a nice touch of red. The Aztec Blanket cape is the accessory for those warm stylish winter days. It is made in a very soft and thick fabric and has a very trendy grey and white aztec pattern. The Principessa is a two-tone grey scarf with lurex stripes. This very elegant scarf has a lovely design with its glittery stripes mixed with light and dark grey shades. Great for the girl who loves to dress up those casual blue jeans.
Christian Louboutin Nail Polish – $50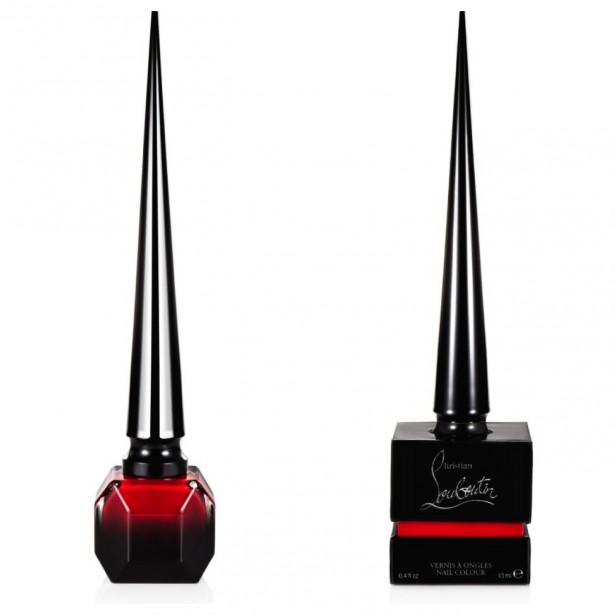 A timeless, vibrant red suited to any skin tone. A true objet d'art of a dramatic 8-inch height inspired by the tallest heel Christian Louboutin ever created- the Ballerina Ultima. The iconic Rouge is encased in a faceted, weighted glass bottle with an unique ombré effect. The tall slender cap, inspired by calligraphy, turns the application into a luxurious experience, inviting women to take their time. The custom-designed, patented triangular brush picks up the right amount of formula, without air bubbles, to deliver flawless, chip-resistant coverage. A highly pigmented, super glossy formula delivers in just two coats the effect of 20 layers of traditional lacquer. The gift of the year for all the ladies who love shoes and pretty nails.
http://us.christianlouboutin.com/us_en/nail-lacquer-rouge-louboutin.html
Frends With Benefits Headphones – $250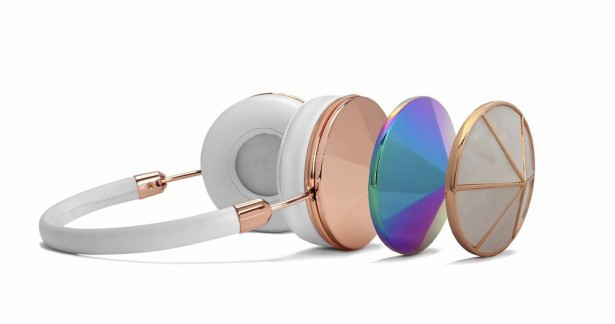 Introducing you to your new best Frends, a seriously stylish pair of headphones to redefine your music and accessory game. With its jewelry-inspired designs and attention to important embellished details, you'll find that these headphones are highly functional and customizable as they are interchangeable with different caps. Frends have successfully collaborated with Rebecca Minkoff, A.L.C., and Barbara Bui to design headphones along with darling replaceable caps!
Valentino Va Va Voom – $2,045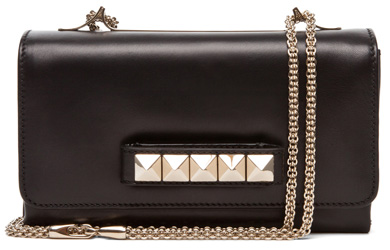 Deceptively spacious, Valentino's supple leather 'Va Va Voom' bag is constructed with two roomy compartments – it can easily store daily essentials like a cell phone, wallet and makeup compact. This gift can be dressed up or dressed down and still remain a stylish go-to.
http://www.net-a-porter.com/product/418543
Personal Shopping – $1,000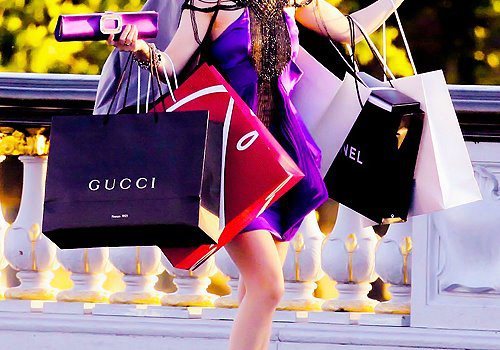 Not sure what to get the woman in your life for Christmas? Does she return all of the clothes you buy her? Don't just get her a gift card — treat her to a personal shopping trip with her own personal stylist! With so many different custom packages the deluxe package includes a personal consultation prior to shopping trip, $600 to go shopping (up to 6 hours), a Starbucks coffee  and a fun personal shopping experience you know she will rant about to all her girlfriends!
Tiffany & Co. – $100+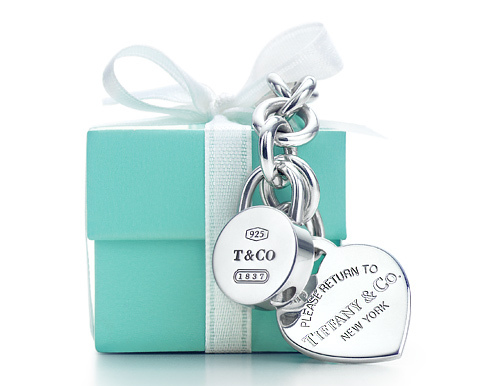 We see a lot of couples getting engaged on Christmas morning and we could not be more thrilled but even if you are not ready to pop the big question we know your lady will still be thrilled getting a little blue box under the tree.  With something for everyone's budget Tiffany & Co. will make your girl smile and her friends quite jealous.