Better Dating Ideas NYC offers weekly tips for the best places for a date in your city. Check out our weekly postings for unique and romantic dates in New York City.
Aldo Sohm Wine Bar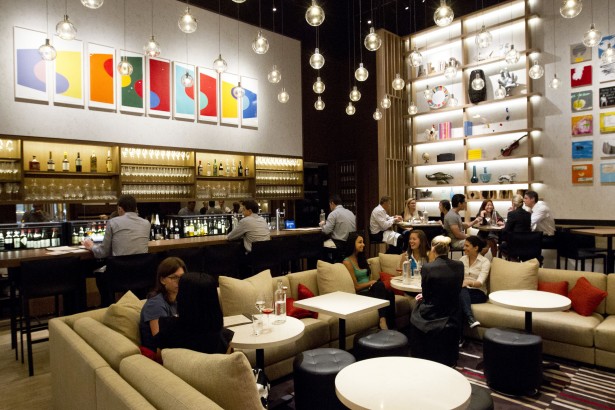 Aldo Sohm Wine Bar is a great place to keep in mind if you have some time to kill before a broadway show, or if you are just looking for something near Rockefeller Center. This wine bar is becoming a prime Midtown destination in which you and your sweetheart can enjoy sipping on some of the best wines from Europe and California. This is an affordable wine and charcuterie night that you shouldn't wait to dive into!
Date: All Weekend
http://www.aldosohmwinebar.com/wine
Bubby's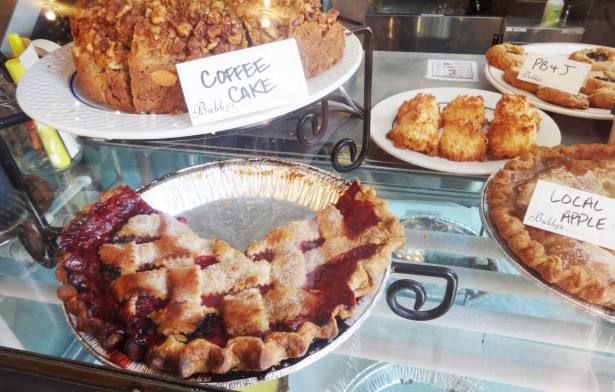 Brunch dates are the best dates.  Dig into some buttery biscuits, bacon and Bloody Marys this Sunday morning at Bubby's. After a late Saturday night, there is nothing better then to indulge one's self in some great homestyle cooking. Located in Tribeca, Bubby's has become a favourite, especially since they serve breakfast on weekend until 4pm.
Date: Weekend Brunch (9am-4pm)
Jack's Wife Freda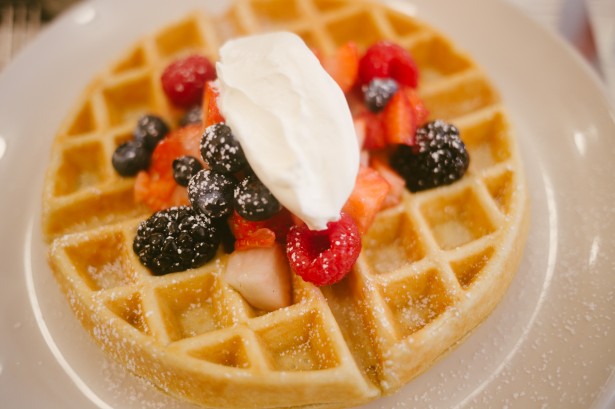 Keeping to the brunch theme, Jack's Wife Freda is definitely a place to check out while walking around Soho. Although there breakfast menu is delicious and features 'house cured duck bacon', Jack's Wife Freda also has some delicious dinner options to check out as well.
Date: All Weekend
East Ville Comedy Club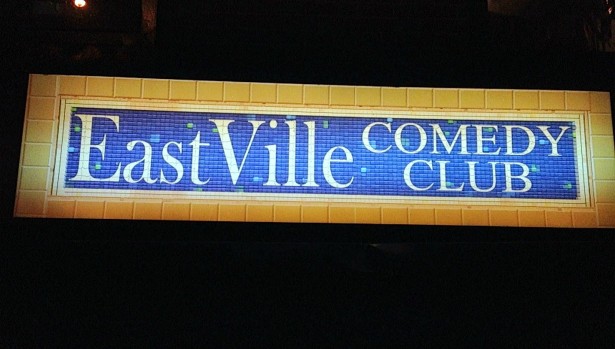 A comedy show is a great option for some after dinner entertainment. Located at a retro comedy club venue in the heart of Manhattan's East Village, East Ville Comedy Club is sure to have you keel over with laughter. Check out their nightly shows this weekend!
Date: Various times all weekend