Thank goodness for Christian Louboutin's artistry because most feet need a little decoration. If you haven't seen the Christian Louboutin exhibit, you are missing a highly provocative exhibition that might just leave you feeling risqué. Strike it while it's hot, which is only until September 15 at the Design Exchange, Canada's Design Museum.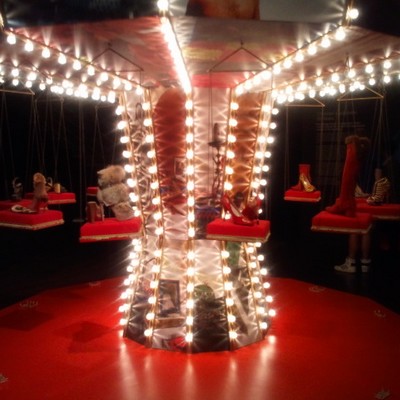 Women crave glamour, power and femininity and this high-fashion shoe designer has been delivering our cravings for 20 years! It's not surprising his shoes are so deliciously beautiful as his inspiration started in his teens with local cinema screen sirens such as Marlene Dietrich, Bette Davis and Marilyn Monroe.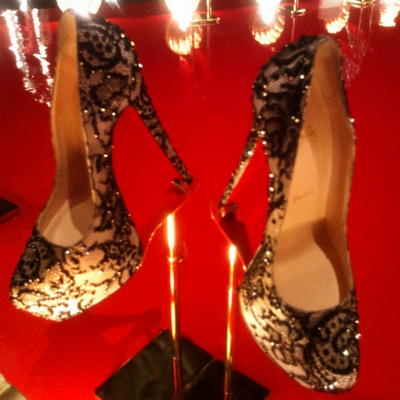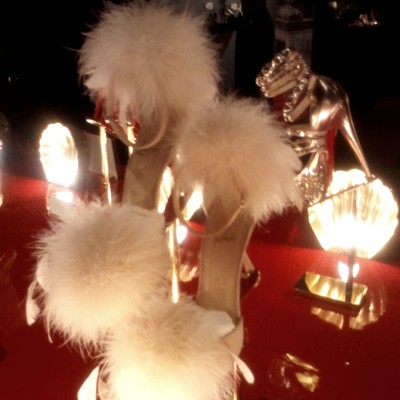 Christian was too busy to take my call so here is some advice from yours truly on how to get your shoe sexy this fall:
• Over-the- knee boots in patent leather. Need I say more?
• Every woman should allow herself to go deep into her inner- animal. Feeling timid? Try animal printed loafers.
• Prints are making the scene. Textures and prints have more life so start living.
• Show a little skin with a peep-toe booty.
• Keep your flats in your bag when you wear your sexiest out to play. Flats make a big hit this fall but my vote is still for the heel.
Have fun and stay sexy.