Better Dating Ideas Vancouver offers weekly tips on the best places for a date in your city. Check out our weekly postings for the unique and romantic dates in Vancouver.
Vancouver Canucks Game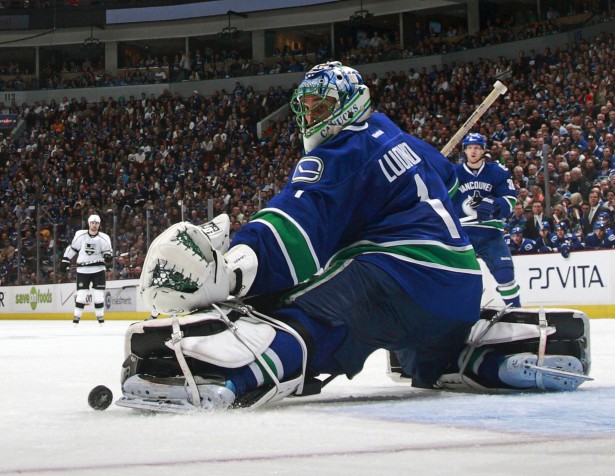 Beers and Hockey… a great combo in most opinions. Take your date to a Vancouver Canucks game either this Thursday while they face the San Jose Sharks, or this Saturday versus the Pittsburg Penguins.
Date: Thursday February 5th, 2015, and Saturday February 8th, 2015
http://canucks.nhl.com/?_ga=1.30505659.589788796.1423116831
Cycle BC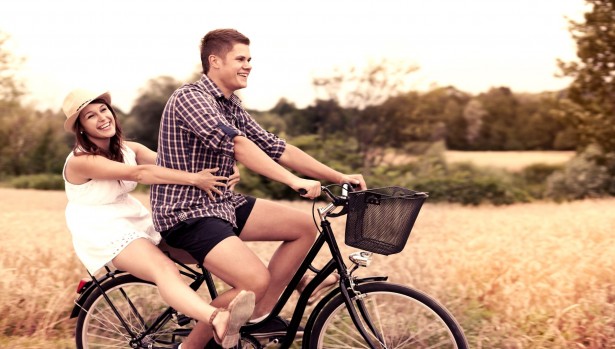 A great way to take in the sites at your own pace. Cycle BC offers various different bikes for rental. Whether you like the fast pace of a motor bike, or the fun of a scooter, or maybe want to attempt the biking trails, Cycle BC has you covered.
Date: All Weekend
Planet Bingo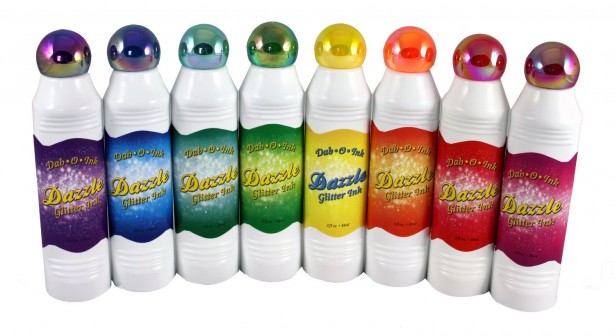 Friday night is bingo night! Although bingo has been categorized for the older crowds, it can also be a great date night idea. Grab your bingo dabber and you're lucky charm(s) and attend the Hours of Power bingo night at Planet Bingo.
Date: Friday February 6th 2015 
http://www.planetbingo.ca/?p=363
Darktable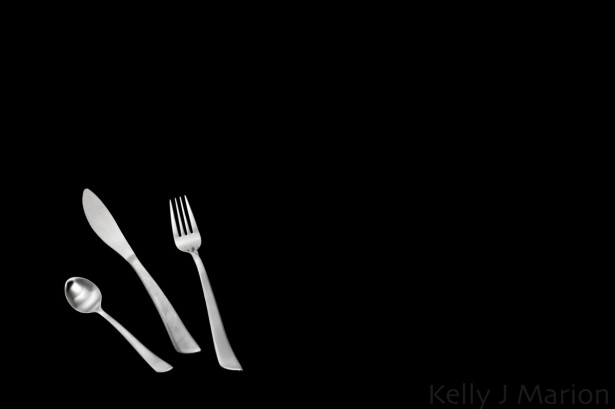 Emphasize your other senses as you explore the feeling of enjoying food with your eyes closed. A date idea for the daring… dating in the dark could be a lot of fun ( I highly recommend not making this a first date option however). It all depends on how accepting you are of it. You learn to enjoy more from every bite, but also not being able to see your date may aid you in your communication skills leading you to getting to know them better.
Date: All Weekend