Better Dating Ideas Vancouver offers weekly tips on the best places for a date in your city. Check out our weekly postings for the unique and romantic dates in Vancouver.
The Fish House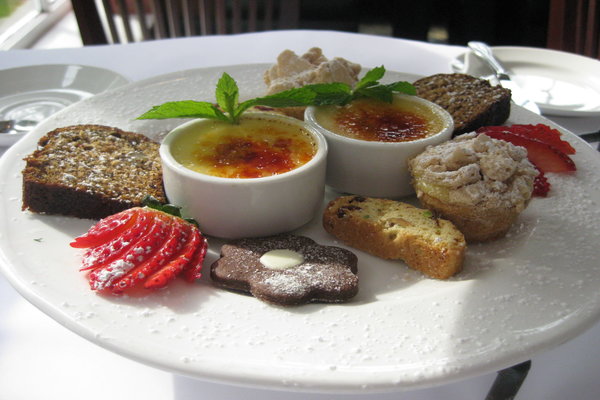 This little cottage-style restaurant next to the Stanley Park tennis courts is closing its doors in September. Plan a date there as much as possible this summer to really enjoy all that it has to offer.
Date: Anytime
http://www.fishhousestanleypark.com/
Red Truck Beer Company
Vancouver's longest craft brewery has opened a new location. The facility includes a tasting room, patio, and a kitchen. Plan a date there this weekend and enjoy some great Vancouver craft beer.
Date: Anytime
http://www.redtruckbeer.com/redtruckbeer/home.asp
Rail Town BBQ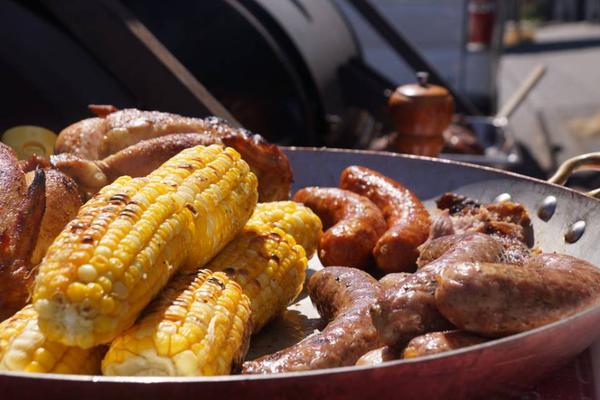 The month of June brings some great pop-up restaurants to Vancouver. One of them is Rail Town BBQ tailgate summer Barbeque series. With a happy hour that lasts from 4pm till late, you and your date can enjoy some cocktails and great food at various times through out the summer.
Date: Anytime
http://railtowncafe.ca/events/
An Adventure of a Lifetime!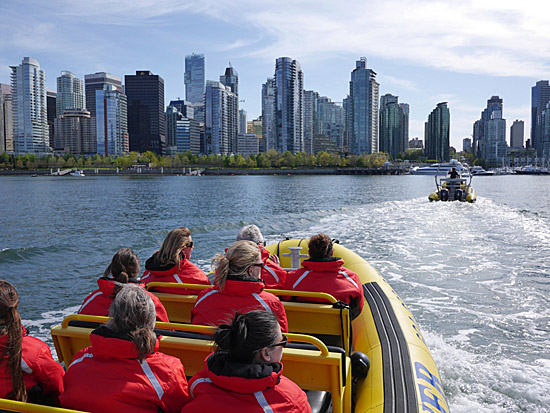 Launching from the Westin Bayshore Hotel, Sea Vancouver's fleet of open-air, purpose-built, zodiac-style vessels are Vancouver's fastest and safest way to view the city from the sea. A great date idea for the day!
Date: Anytime