Better Dating Ideas Vancouver offers weekly tips on the best places for a date in your city. Check out our weekly postings for the unique and romantic dates in Vancouver.
Burlesque Duos at The Rio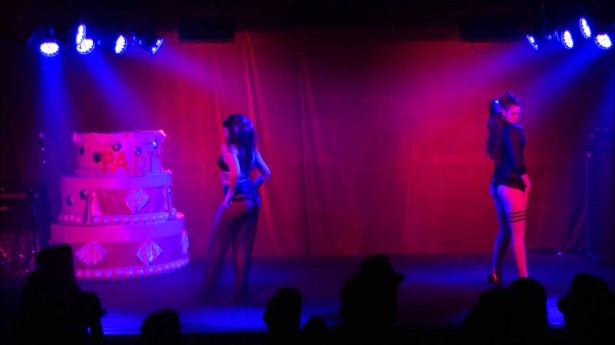 Burlesque shows are the naughtier version of a Valentine's date. Featuring eight of Vancouver's best burlesque performers, this show is sure to 'wow' you and your date.
Date: Saturday February 14th, 2015 at 9pm
https://riotheatretickets.ca/events/1906-valentine-s-day-burlesque-duos-at-the-rio-theatre
Hugs & Fishes -Dinner & Sleepover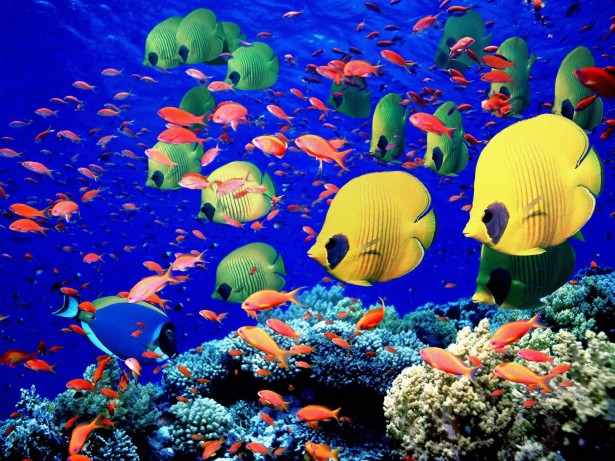 Make a memorable Valentine's night by sleeping with the fishes. The Vancouver Aquarium is offering a wine and dine in their tropical gallery, and then a night sleeping next to the Belugas. A night they will never forget!
Date: Saturday February 14th, 2015
http://www.vanaqua.org/experience/activities/sleepovers/hugs-and-fishes
Valentine's Day Gala 2015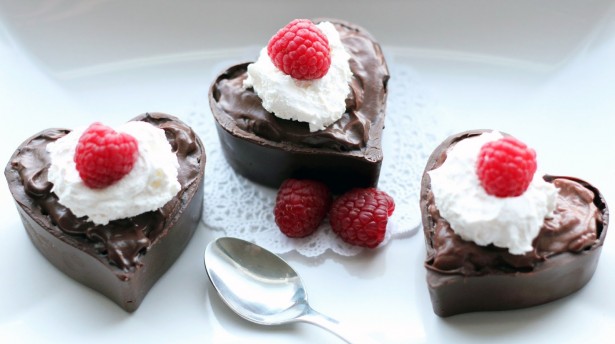 At the peak of Vancouver, you can wine and dine your valentine with an extravagant 5-star meal. Hurry quick, as the packages are selling out quickly.
Date: Saturday February 14th, 2015
http://www.grousemountain.com/events/valentines-day-gala-2015#.VNwwkFXF84R
Couples Cooking Class at The Dirty Apron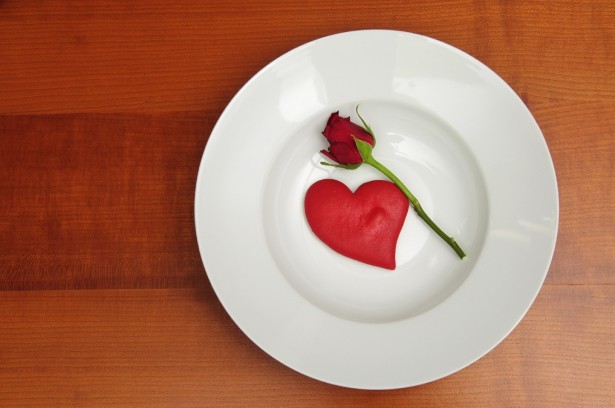 Bring some sexy back into your kitchen and check out The Dirty Apron's couples cooking classes being offered this weekend. Test out your skills, and hopefully you can impress them towards a night in.
Date: Various Times All Weekend
http://www.dirtyapron.com/site/classes.php?panel=bd&selc=1423296000