Better Dating Ideas Vancouver offers weekly tips on the best places for a date in your city. Check out our weekly postings for the unique and romantic dates in Vancouver.
The PuSH International Performing Arts Festival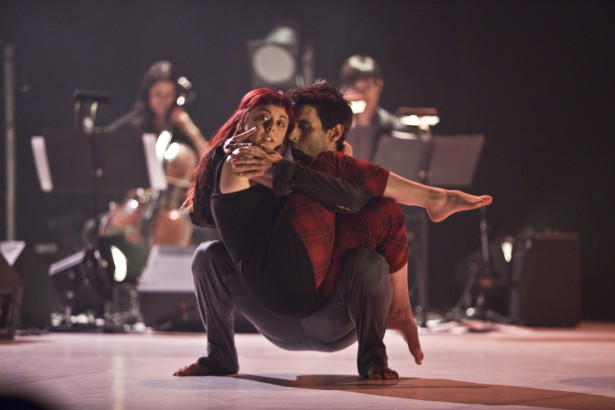 Described as one of Vancouver's signature events, the PuSH festival runs for three weeks each January. The festival features International and Canadian artists. The festival has a mission to engage and enrich their audiences in various contemporary works and theatrical ambitions. Shows include play readings, cabaret and various performing art acts.  Last years event marked the 10th anniversary of the PuSh Festival with around 150 performances, and each year seems to top the last. Tickets can be purchased at their website (see link below). Audiences have the choice between a PuSh pass which allows the card holder to book up to four to six shows online, or audiences can buy single tickets for the specific show they would like to attend.  A cultural must-see in VanCity!
Date:  January 20th 2015- February 8th 2015
http://pushfestival.ca/?gclid=CPmwhaqApMMCFQYJaQodN5QAhg
Ice Skating at Robson Square
Hold hands while you skate under the stars! As one of Vancouver's best winter trademarks, Robson Square Ice Rink hits top rankings for a romantic date in the city.  Skating is free with your own skates or there are rental options available.
Date: Open daily from December 1, 2014 – February 28, 2015
Vancouver Urban Winery Presents: Sunday School #500 Series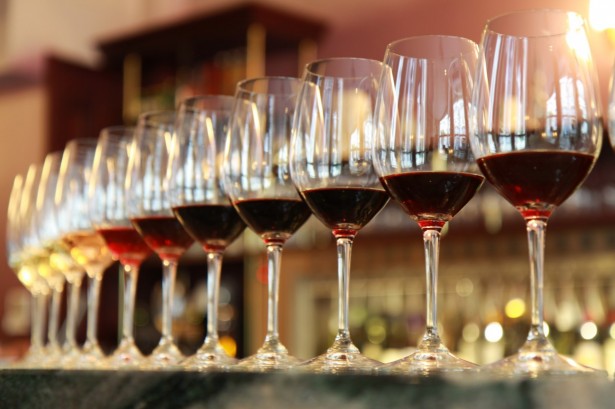 Wine- A delicious treat that you can never know enough about or get enough of. So why not take your date to Sunday school, and gain some knowledge on different wine labels and terminology. Each seminar features a theme and this weekend's theme is 'This or That (Choice is Yours)'.
Date: Every Sunday
http://vancouverurbanwinery.com/wine-tasting-events/ 
Raw Canvas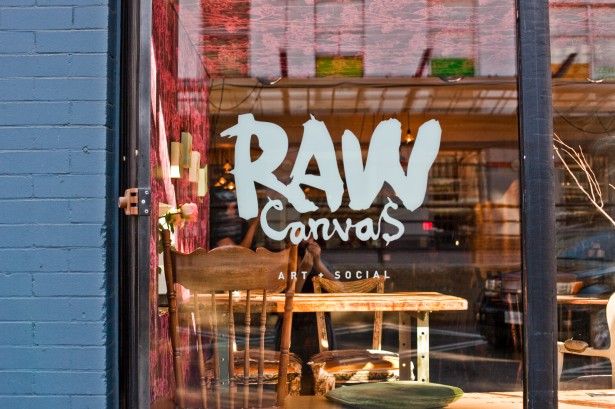 Eat. Drink. Make Art. Raw Canvas is a date idea for the art lovers out there. The restaurant is creating human connection through eating, drinking and painting. A wonderful place to connect with your date on a more artistic level, the atmosphere at Raw Canvas draws out the stress of the face-to-face dinner date and brings in a little fun. All in all it will revolutionize your dating experience.
Date: All Weekend