Better Dating Ideas Los Angeles offers weekly tips for the best places for a date in your city. Check out our weekly postings for unique and romantic dates in LA.
Art Night Pasadena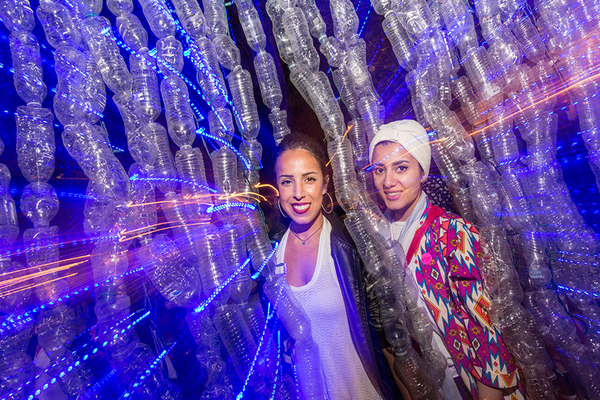 Like street art? Food trucks? Free admission to institutions like the  Norton Simon Museum, the Pacific Asia Museum and the Pasadena Museum of California Art? Then you're in luck, because Art Night Pasadena is back and bigger than ever. Snap a selfie and enter their selfie contest, ride the shuttle-buses from exhibit to exhibit, enjoy the art, and sample the delicious wares of favourite trucks like Rodney's Ribs.
Date: Friday, October 9th, 6:00 p.m. – 10:00 p.m., 2015
Taste of Italy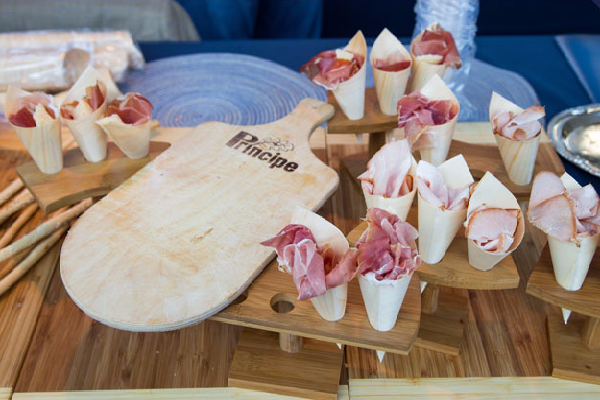 Join the Italian American Museum of Los Angeles at their 7th annual Taste of Italy festival, Los Angeles' premier cultural-gastronomic festival. Tickets include food and wine tastings, as well as chances to hear the amazing LA Opera and other live performances all night.
Date: Saturday, October 10th, 5:00 p.m. – 10:00 p.m., 2015
italianhall.org/taste-of-italy-los-angeles/
Bang Bang Brunch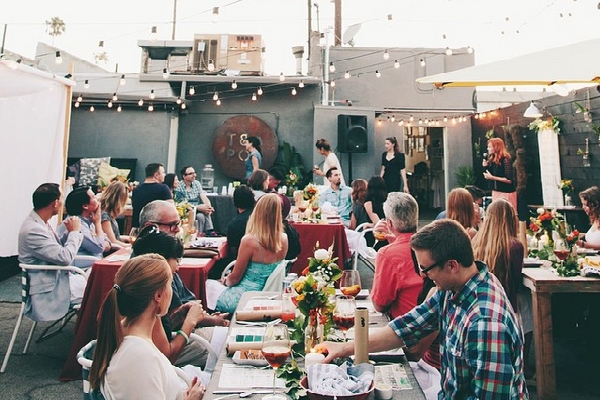 Once a month, this pop-up brunch, organised by boutique caterers Bang Bang, leaves guests smiling and satisfied. The menu and the location is always changing, but the high quality of the food, and the pleasant uniqueness of the experience never will.  Photo via Instagram.
Date: Sunday, October 11th, 10:00 a.m., 2015
Culture Collide Festival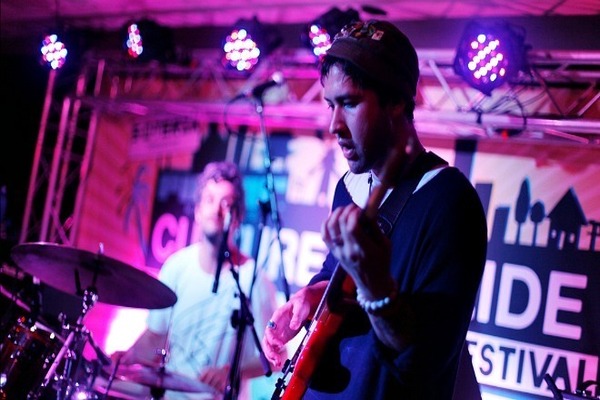 Culture Collide is a melting pot of music, writing, travel, and the culinary arts, and they, through their magazine Filter, present this year's music festival in Echo Park. Don't miss the myriad of fabulous international bands including Ladyhawke, Nick Diamonds, Death by Unga Bunga, Juan Maclean, and Maudlin Strangers.
Date: Thursday – Saturday, October 8th – 10th, 2015