Better Dating offers weekly tips on the best places for a date in Toronto. Check out our weekly postings for the unique and romantic dates in the city.
Artist Project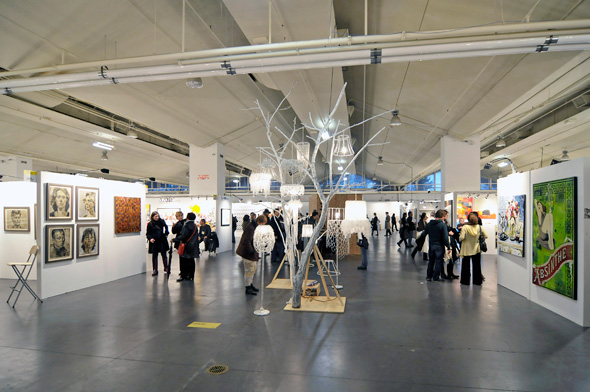 More than 250 curated artists and their works are on display at exhibition for perusal and purchase. Meet the artists and pick up a piece for your collection be in extensive or new.
http://www.theartistproject.com/
February 19th- 22nd, 2015
The Drake's Oscar Party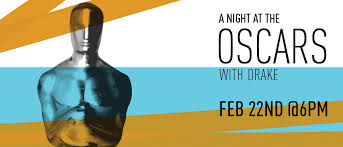 Watch the Oscar's in style with a cocktail in hand and the Drake's Oscar Party. Rub shoulders with the no-so-famous but beautiful while enjoying the glam atmosphere of the Drake Hotel.
http://www.thedrakehotel.ca/happenings/2015/2/22/oscar-party-2015/
February 22, 2015
Icefest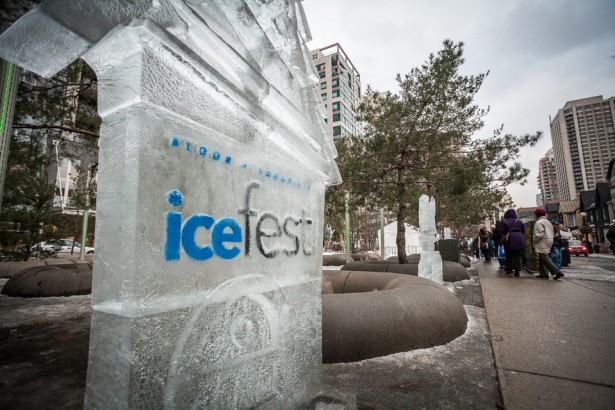 You're already suffering hypothermia just walking to the bar, why not embrace the last 28 days of winter with Icefest? Check out their "Frozen in Time" themed ice-sculptures and then warm up with some wine.
http://www.bloor-yorkville.com/Events.aspx
February 21st – 22nd, 2015
Chinatown Chinese New Year Celebration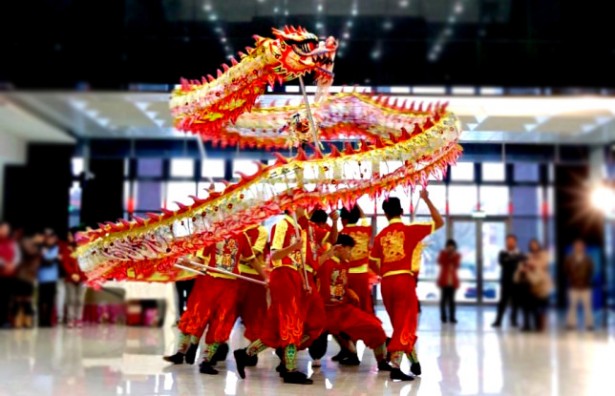 Celebrate Chinese New Year in Chinatown with dumplings, performances and probably a lot of goats. Practice your pronunciation of "Gong Hey Fat Choy".
February 21st – 22nd, 2015