Better Dating Ideas Montreal provides advice and tips on a weekly basis for the best places for a date in your city. Check out our weekly postings for the unique and romantic dates in the city.
Le Club Chasse et Pêche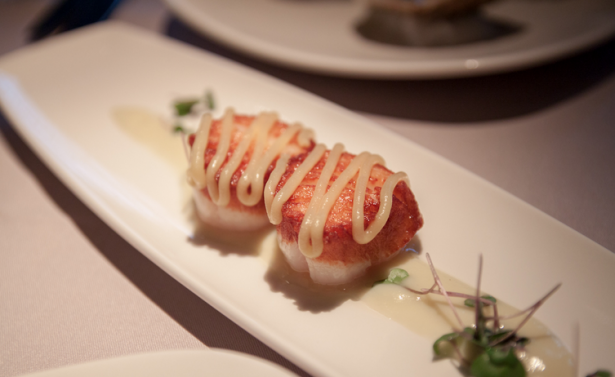 Being described as exceptional with every bite, Le Club Chasse et Pêche has become a favourite local spot.  With a home like atmosphere, dine on scallops with lemon cream sauce and sip a wine from their recommendations list. This spot is defined as the great 'foodie' date.
Date: All Weekend
http://www.leclubchasseetpeche.com/
Hotel Herman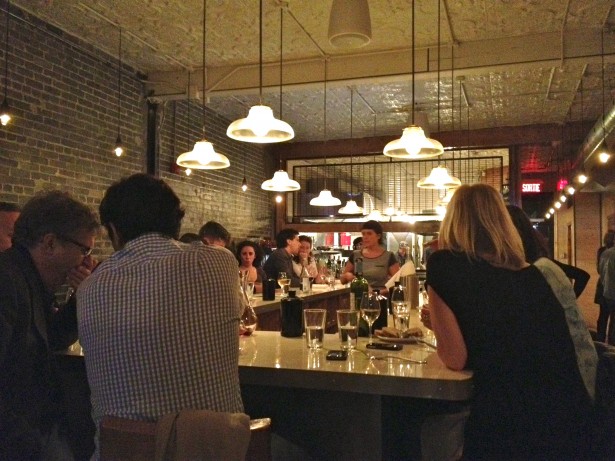 Combining fun and exciting flavours the chefs at Hotel Herman are cooking up deliciously daring plates like horse tartare with ox-eye daisy capers and burnt onion powder resonate, or bone marrow mash potatoes.  It is definitely a place for those who are not afraid to try something new, but if you are daring enough, this date idea will definitely bring your on a delicious food adventure.
Date: All Weekend
La Salle à Manger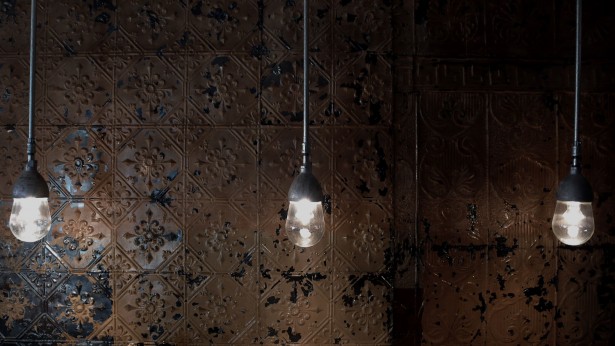 La Salle à Manger has a cool, fun ambience to it. With cuisine focused on meat, you can be sure to sink your teeth into delicious dishes of rabbit, beef and pork.  The wine list is also exemplary, with a wide selection emphasized on privately imported bottles.  If there is just two of you, it has been recommended to grab a spot at the bar, as you can look into the kitchen and watch the chef at work!
Date: All Weekend
Dinette Triple Crown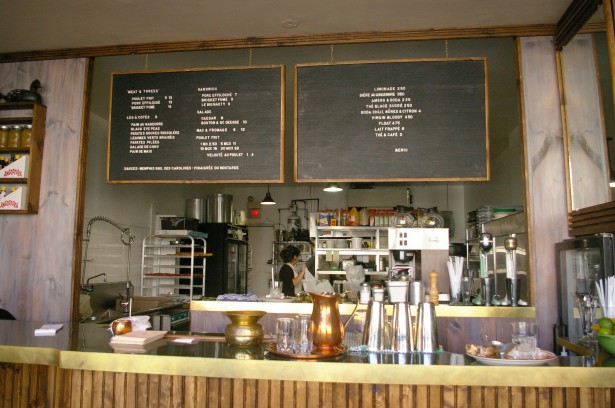 Labeled as the best fried chicken in the city, Dinette Triple Crown is serving up a finger lickin' good menu for you and your date to dine on.  The menu features meals like pork belly and chicken liver mousse bahn-mis, as well as an Arnold Palmer meringue pie… YUM!
Date: All Weekend