Better Dating Ideas NYC offers weekly tips for the best places for a date in your city. Check out our weekly postings for unique and romantic dates in New York City.
Ngam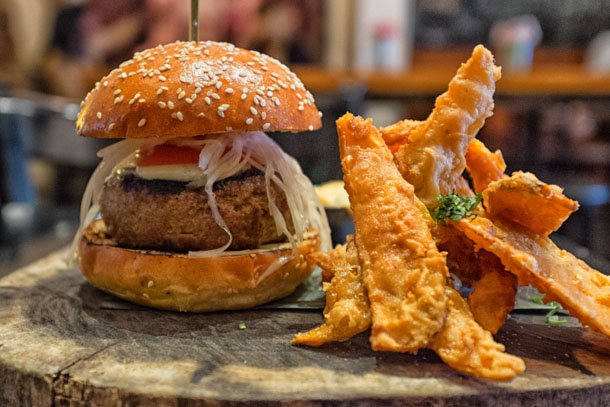 A delicious burger is the theme for this weekend and chef Hong Thaimee has you covered with her Thai twist on the traditional meat sandwich. Sai Oor Farang is the name of her Thai inspired burger, and it will be sure to have your taste buds dancing. Plan a date night at Ngam this weekend to go beyond the traditional burger cuisine.
Date: All Weekend
Sur La Table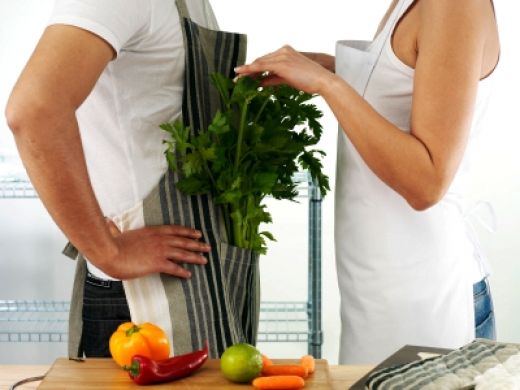 It's always fun to learn something new, especially with someone else! This weekend you and your date should sign up for a cooking class! Sur La Table is the perfect place for the amateurs and the self-proclaimed pros.
Date: Varying in class times
http://www.surlatable.com/category/cat2211278/Cooking+Classes
Stumptown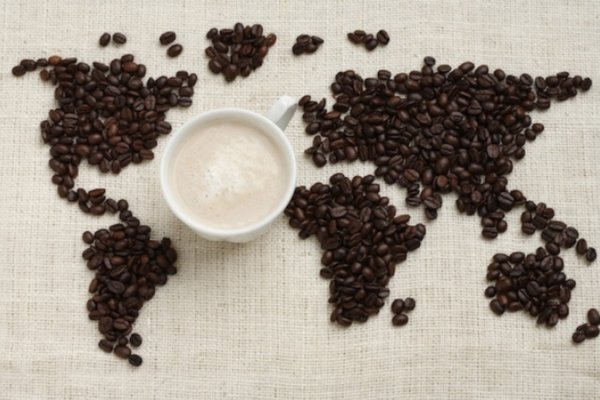 An innovative Brew Bar, Sumptown's has all it takes to be the next great date! Sumptown's friendly baristas experiment with coffee from around the world and every day they hold a tasting at 2pm, so make sure you plan a pit stop there on your afternoon stroll!
Date: Anytime
Eataly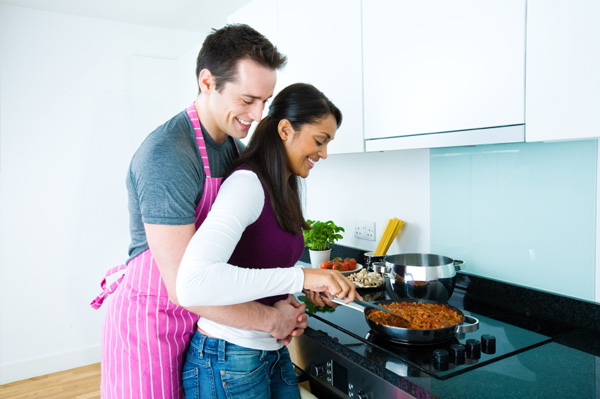 A food lover's heaven. Plan to stay in this weekend and make a meal for one another, but first plan a stop at Eataly to grab all of the best ingredients. Or, you can choose to dine at one of the seven market-themed restaurants! Simple and easy dates, always lead to the best memories.
Date: Anytime