Better Dating Ideas NYC offers weekly tips for the best places for a date in your city. Check out our weekly postings for unique and romantic dates in New York City.
One If By Land, Two If By Sea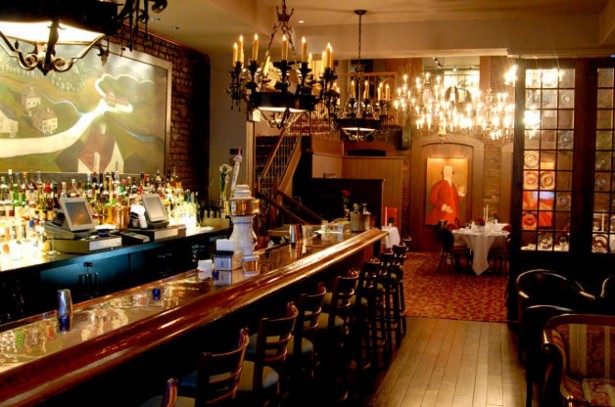 For a candle lit dinner with vintage chandeliers and décor, One if by Land, Two if By Sea is a great place to visit. You and your date can enjoy some gorgeously prepared cuisine. Order their Long Island Duck or the Braised Australian Lamb Shank as the entrée to the three course Prix Fixe meal.
Date: All Weekend
http://www.oneifbyland.com/hometest.html
La Lanterna di Vittorio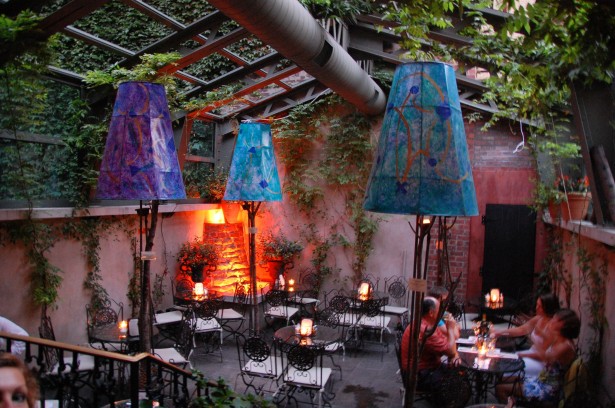 Exclaimed to be a hidden gem, this Greenwich Village café has many features to become a great date place. Many say the best feature is their pesto lasagna, a must try for all pasta lovers.
Date: All Weekend
Drunk Shakespeare Comedy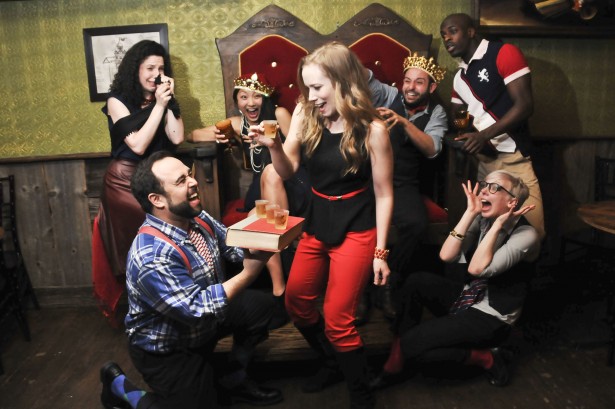 A Shakespeare date with a twist.  Prepare to be entertained by the wild professional drinkers with a serious Shakespeare problem.  The talented team takes at least 5 shots of whiskey, then tries to act out, and remember Sir Williams work. A perfect post dinner entertainment choice!
Date: Shows Thursday – Saturday
http://www.drunkshakespeare.com/calendar
Champagne Sunset Cruise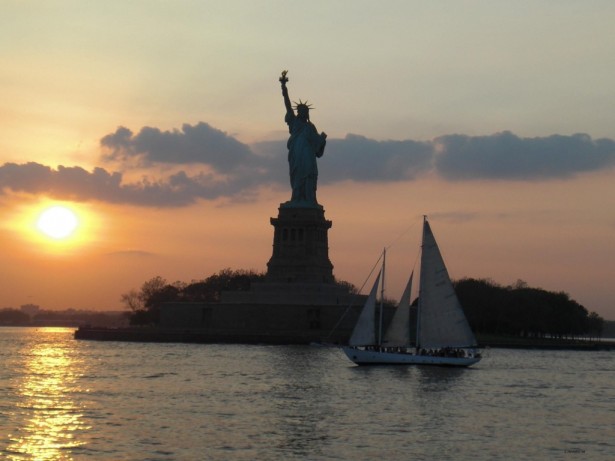 Have you ever heard of a Manhattanhenge? It's something that only happens twice a year, when the sun lines up perfectly with streets at sunset, a beautifully romantic sight to see. No need to wait to catch this only twice annually, take a Champagne Sunset Cruise to enjoy the beautiful setting sun with your love any day.
Date: Everyday at 6:00pm