A summer breeze is about to blow in so strap on your open-toed stilettos and hold on! After a long hibernation we are ready to shed our winter layers and emerge sexy and vibrant. Follow these fashion tips to look your summer best:
White Hot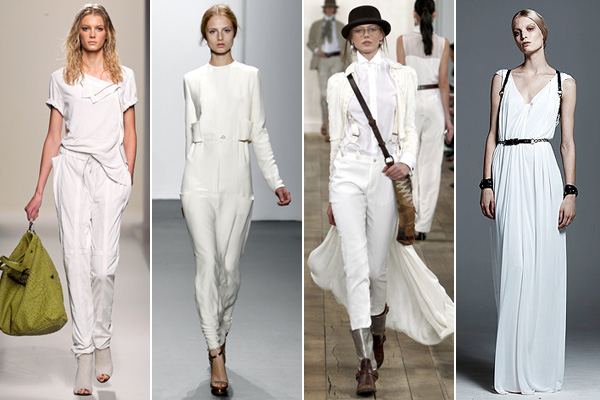 They call it a trend but it never goes out of style. When a woman wears white she is always chic. Whether you walk out the door in a white t-shirt and jeans or a tailored white sheath dress, you should be added to the fashion encyclopedia under volume A for Amazing.
Tea Party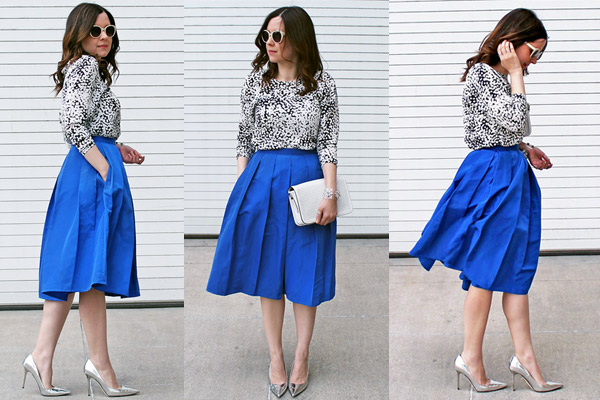 Summer's trend length is the tea- length, mid-calf to be precise (flash back to the lady-like past). I don't recommend this length if you are petite because you will appear shorter. So if you are wondering how to look fashionable in this figure- flattering look try a trendy black and white tea length skirt with a slim crop top and you have splashed on a scent of sexy.
Prints Charming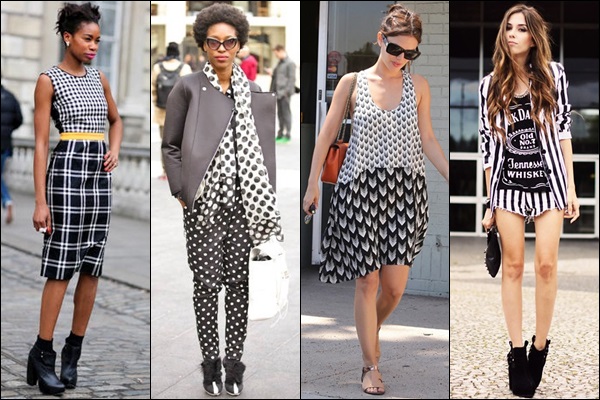 If you like to stand out this trend is for you. Geometric patterns from triangles to circles cover summer runways. Feeling bold? Wear mis-matched prints for a night on the town and be the conversation piece! Streamline the look with classic accessories like a solid-coloured clutch and chunky silver and gold jewellery to finish the look.
The Espadrille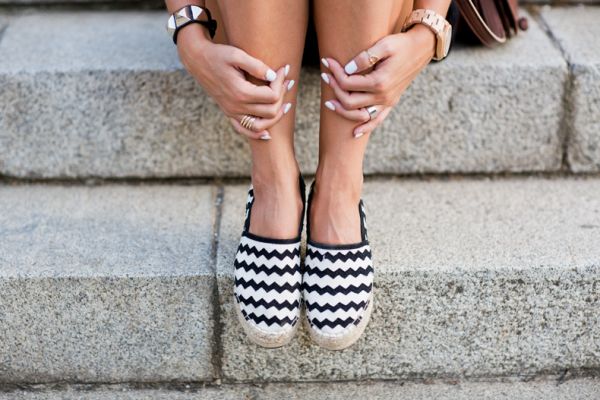 Centuries ago this shoe was born but it's a shoe that is never old. I remember ordering these shoes 20 years ago when J. Crew was my favourite catalogue to shop! Whether you choose a stacked heel or a funky flat, an espadrille is the perfect shoe for a bright summer mini or a long flowing maxi-dress.