Better Dating Ideas NYC offers weekly tips for the best places for a date in your city. Check out our weekly postings for unique and romantic dates in New York City.
Night at the Nitehawk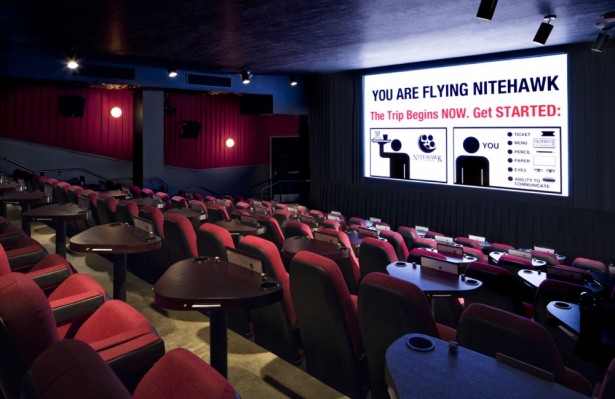 The Nitehawk cinema is located in the heart of Williamsburg. For a more 'adult' version of a movie and snacks, the cinema offers food and alcoholic drink specials that follow the themes of the feature films.  This date ideas is a great way to catch an old flick, and explore the newer alcoholic version of a trip to the movies.
Date: Various Showtimes
http://www.nitehawkcinema.com/menu/
Caroline's on Broadway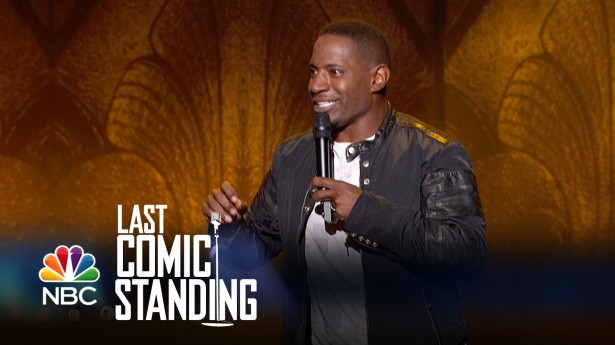 Head to a night full of laughs and booze at Caroline's on Broadway. This weekend Rod Man from Last Comic Standing Season 8 will be making an appearance try and 'woo' you with his wit and southern charm.
Date: Various times Thursday – Sunday
http://www.carolines.com/comedian/rod-man/
Stay-cation at The Jane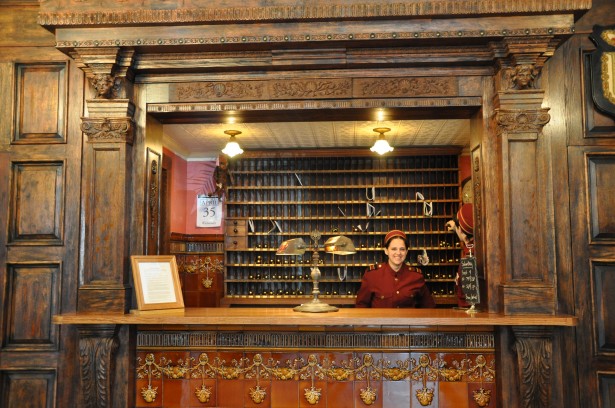 Plan a night or two at The Jane to experience one of many unique hotels located in NYC. You may be a New York local, but sometimes experiencing a night in a new place can bring you and your significant other closer together. The Jane is the vintage style budget hotel that has a quirky time warp feel.  This hotel was the one that sheltered those who survived the Titanic in  1912. Here's an idea! Have a movie night in as you watch the Titanic while at The Jane!
Date: All Weekend
http://www.hotelscombined.com/Hotel/The_Jane.htm
Take Her Out To The Ball Game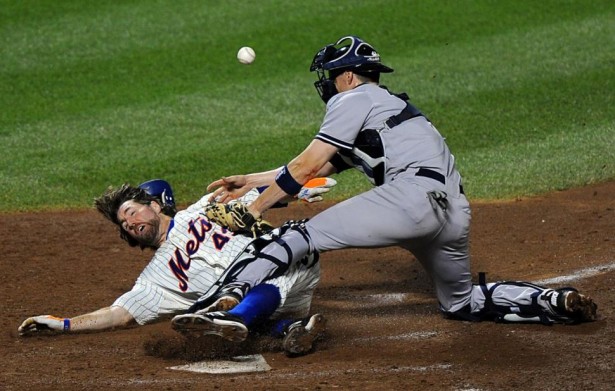 It's ball season ladies and gents, so it is time to start planning the games you want to attend. Starting Friday April 24th 2015, the New York Yankees are on a six game home stretch that makes for a perfect date idea. Enjoy beers and hotdogs, oh and don't forget the cracker jacks!
Date: Friday April 24th, 2015 at 7:05pm
http://newyork.yankees.mlb.com/schedule/index.jsp?c_id=nyy#y=2015&m=4&calendar=DEFAULT