Better Dating Ideas Chicago offers weekly tips on the best places for a date in your city. Check out our weekly postings for the unique and romantic dates in Chicago.
#DateMe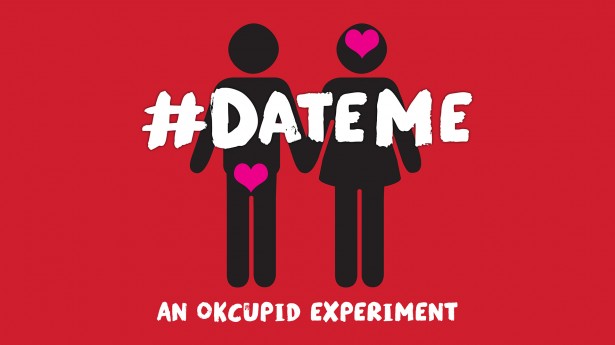 Based on actual dialogue and situations from OKCupid, #DateMe is a hilarious comedy show composed of character profiles from the dating website. Whether you are single, in love or looking for love, this light and delightful comedy might be just the thing for you.
Date: February 5th, 2015 – February 22nd, 2015
http://upcomedyclub.com/event.cfm?id=366586&cart
Chicago Auto Show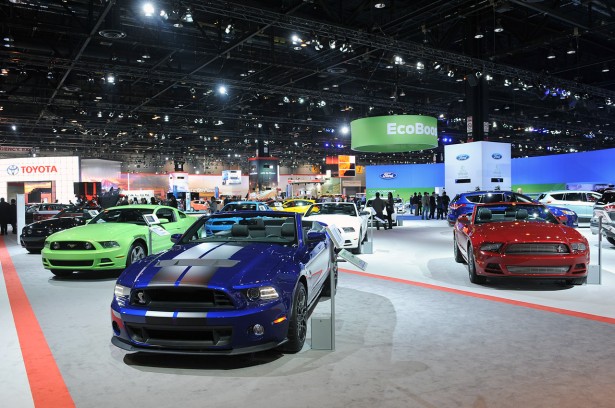 Is your date a car lover? Take them to North America's largest auto show displaying a variety of imported, domestic, experimental and conceptual automobiles, as well as a variety of auto-related exhibits.
Date: February 14th, 2015 – February 22nd, 2015 
http://www.chicagoautoshow.com/
Chicago Dance Crash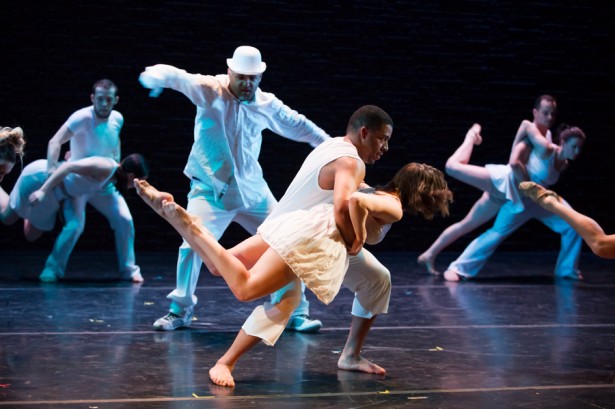 Varying in many forms of dance such as hip-hop, capoeira, modern and ballet; Chicago Dance Crash will leave you emotionally moved by the end of the show. The production is a part of Columbia College Chicago's 41st season; bringing you a range of international, national and regional contemporary dance pieces.
Date: February 19th, 2015 – February 21st, 2015
http://www.colum.edu/dance-center/performances/2014-15/chicago-dancecrash/index.php
Chicago's Best WingFest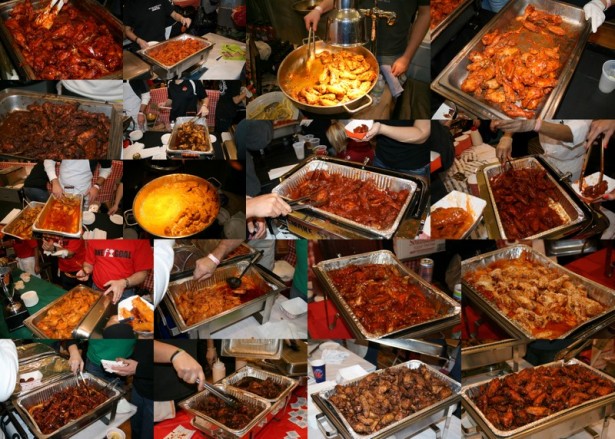 Satisfy your pub food cravings at Chicago's Best WingFest. Returning for its 16th year, sample some of Chicago's best chicken wings from 25 neighboring restaurants. You may also participate by judging wing recipes in different and creative categories. All proceeds of this event go to charity, so give a hand and have fun all at once!
Date: Sunday, February 22nd, 2015 at 1:00pm-5:00pm