Better Dating Ideas Chicago offers weekly tips on the best places for a date in your city. Check out our weekly postings for the unique and romantic dates in Chicago.
Chicago Taco Takedown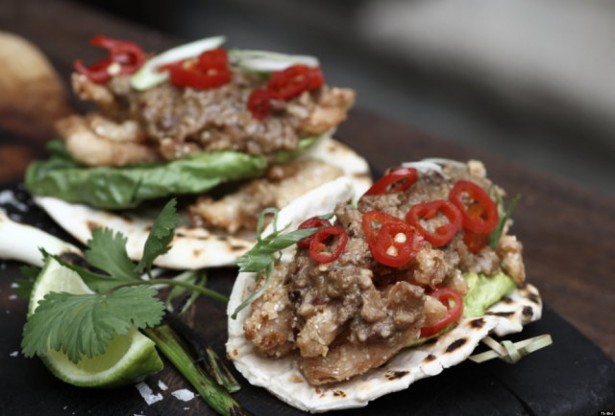 Head to the Lincoln Hall and witness a face-off between local chefs to see who can conquer this infamous Mexican dish. Chicagoans are known for their love of tacos, so this is a show down not to be missed!
Date: Sunday, April 19th, 2015 
http://thetakedowns.com/chicagotacotakedown/
Baconfest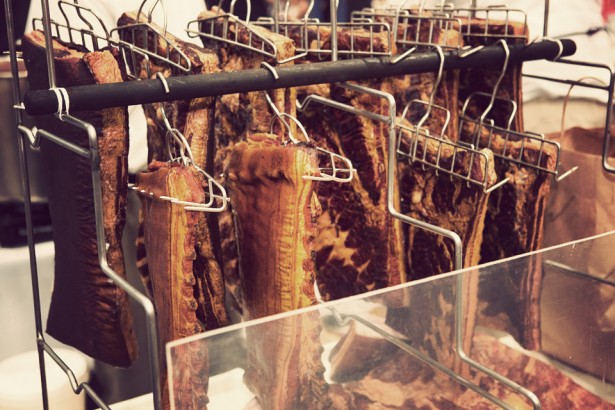 Who doesn't love bacon, am I right? This year, at Baconfest, the imaginations of local chefs, mixologists and brewers run wild. Festival-goers can grab their Baconfest: Guide to Bacon playbill and begin to experience this bacon utopia. Baconfest also awards both pro and amateur chefs the Rasher Golden Awards, from their accomplishments in the bacon arts. Baconfest believes that bacon opens new doors, it is a shared experience amongst all bacon lovers alike.
Date: Friday, April 17th, 2015 & Saturday, April 18th, 2015 
Chicago International Movies and Music Festival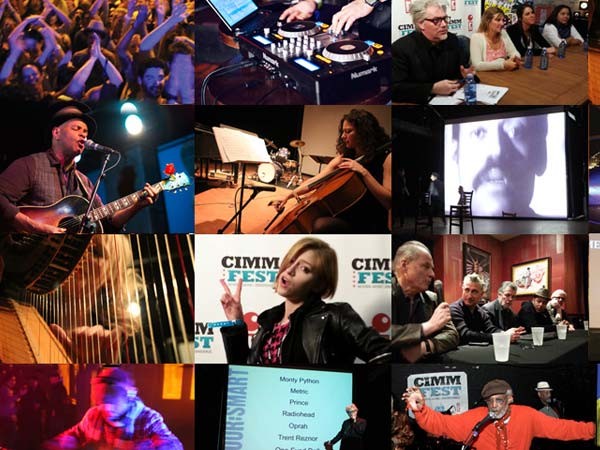 CIMMFest is back for their seventh year. For four days, experience the sights and sounds of all ranges of music and film, from all over the world. CIMMFest exhibits the relationship of music and film beautifully, in a creative and eclectic way. The festival showcases a wide range of events, from films to concerts, live score performances, industry panels to presentations.
Date: Thursday, April 16th, 2015 – Sunday, April 19th, 2015 
The Daily Show Writers Standup Tour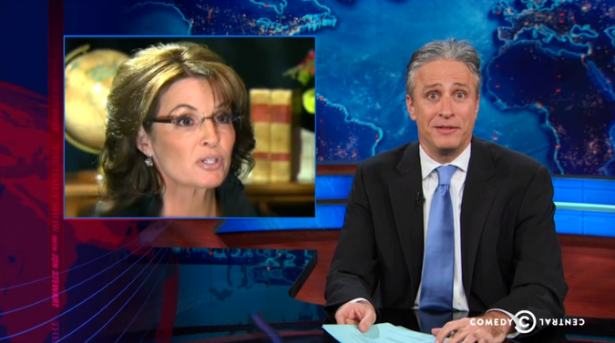 The writing staff behind the hit "fake news" series, The Daily Show with Jon Stewart, will hit the Lincoln Hall this Saturday for some comedic relief. They will be showcasing some of their comedic talents, followed by a Q&A session. Take your date to this "political-ish," knee-slapping experience.
Date: Saturday, April 18th, 2015 
http://www.lh-st.com/Shows/04-18-2015+The+Daily+Show+Early