Q: Hey, Ward. I travel all the time for work. Sometimes I fly in, go to meetings, and fly home in one day.  What's a good way to look good and still travel all the time without ruining my clothes?
David, Mississauga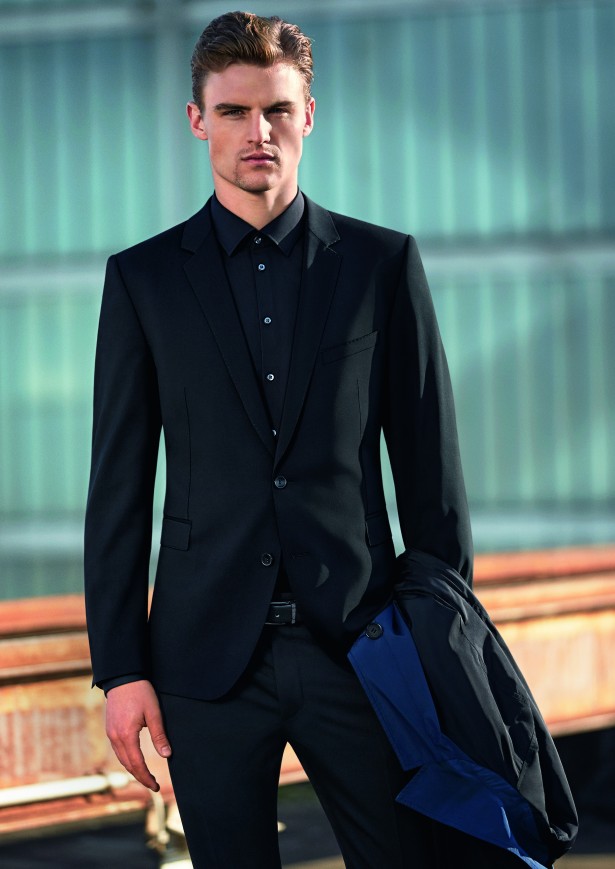 A: I have the same problem. I travel all the time, by plane, train, or automobile. The secret isn't just finding clothes that look good, but clothes that feel good and travel well. Luckily, jet setters like yourself aren't uncommon these days, so there are options. Strellson makes a suit that is part of their new Travel Collection. It's made from highly-twisted yarn that has a very noticeable lightness, so you won't feel stuffed into it as you're stuffed into those tiny airplane seats. The non-crease material will keep you from getting it wrinkled (always a plus for business meetings) and it's even water-repellent. Inside the jacket are safety pockets, which keep everything from your passport to your extra cash secure and hidden away.
Have a question for Ward? Leave it in the comments below.