It feels like we go through our Facebook timeline and only see pictures of people "having kids" and "getting married". But have you seen the other half? You know who I'm talking about. They are the spontaneous, the I don't know what I'm doing but I'm booking a one-way ticket to Italy, friends. You live vicariously through their Instagram feed and you wish you were wining and dining in Rome. Oh and get this, not only did they book a trip to Italy but—they went alone and with no itinerary! What?!  Most people wouldn't even think about going out to dinner alone. So what gives? What could possibly make people get out of bed and decide to book a solo trip? Easy—to live. From someone who's been freestyle traveling close to 10 years, here are 5 reasons you need to be freestyle traveling now:
Genuine Experiences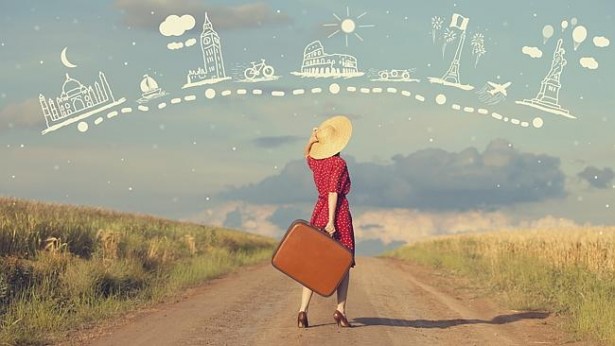 Freestyle travel opens doors. Behind door #1 you have culture. I've never been quite amused about reading about people in magazines or in textbooks. If you want to learn about "culture" close the book and experience it yourself.  Some of the best stories will not be found in books but in dusty old travel journals and memories imprinted in your heart. Some of my most memorable times have been staying with host families, couch surfing or Airbnb-ing. I would have never been able to share the stories I have now had I sat home and watched Nat-Geo.
Expanding Your Network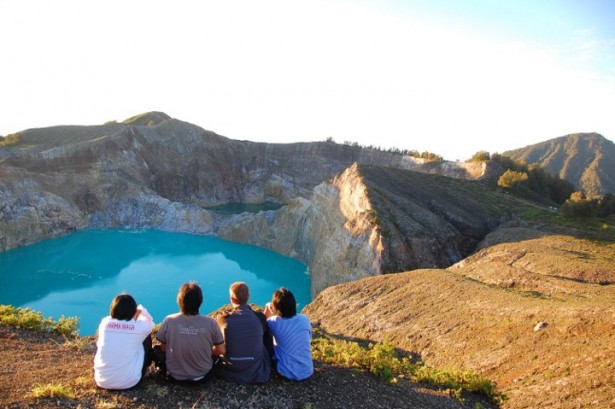 Some of the best friends and people I've met have been on my trips. I once met a guy at a park in Barcelona and after I left the city we've maintained our friendship and have continued to stay in touch after 5 years. Imagine being able to say you have friends all over the world? You want to go to Thailand…great you may have a friend studying abroad there. It's becoming easier to meet other people abroad. Thanks to technology that possibility is right at the tip of your fingertips and just a flight away.
READ MORE: Exploring An Un-Belize-Able New World
Life Is Not A Checklist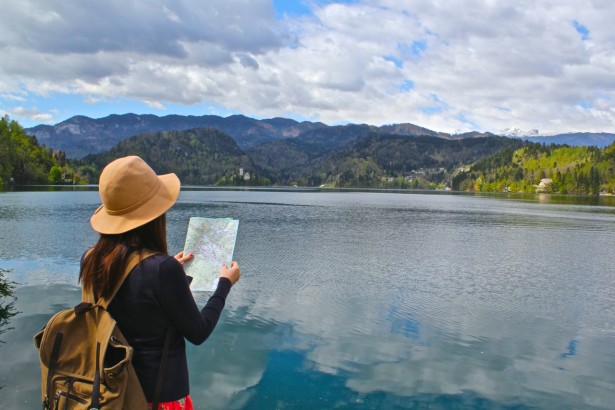 Many times we get wrapped up into creating the most epic bucket list. I need to do "X" before I do "X" and then I need to see "X". While you travel, be flexible. Schedules are meant to be broken. If you try to fit everything in an itinerary you will be highly disappointed. Freestyle travel requires something to go wrong. Like the time I had my bags delayed for 2 days and almost canceled a three-week backpacking trip to Central America. Have a backup plan in case something goes wrong. If worst comes to worst learn to wash your only clothes in the sink, pray for bags to show up and walk into town for a cafe con leche.
Getting Lost Is Real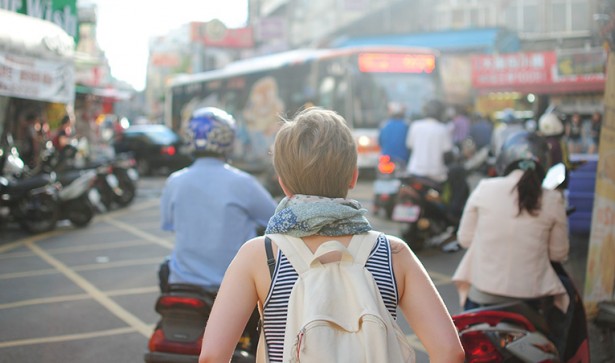 The phrase, "Get lost!" takes on a whole new meaning as a freestyle traveler. It's more of challenge than it is a threat. Turning corners in alleys don't frighten me, they excite me!  Learning the language in a foreign country requires high skills of charades because asking for the nearest toilet is at some point life or death as it is comical. You are more in tune with your five senses when you're out of your elements. Food is more delicious, the colors are more vibrant and people genuine seems more interesting than back home. Following the yellow brick road led Dorothy to The Emerald City. Where will your road take you next?
READ MORE: ]12 Travel Apps You Must Have
Me, Myself and I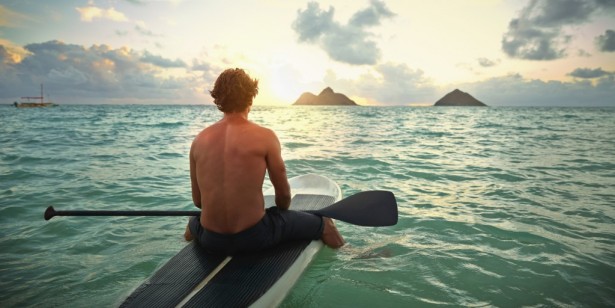 Despite all the cheesy travel quotes you find on Pinterest about travel, doing some globe trekking on your own WILL prompt you to ask yourself and question the world around you . Being alone is okay. Take advantage of those small moments and learn a little more about yourself. They say no one knows you better than you know yourself. I challenge you to test that with a solo trip. Maybe you find yourself while climbing to the top of a mountain or you finally learn how to feel peace and serenity afloat on the sea. Be selfish. This is time for you to learn wisdom in thy youth.