Better Dating Ideas Montreal provides advice and tips on a weekly basis for the best places for a date in your city. Check out our weekly postings for the unique and romantic dates in the city.
L'Avenue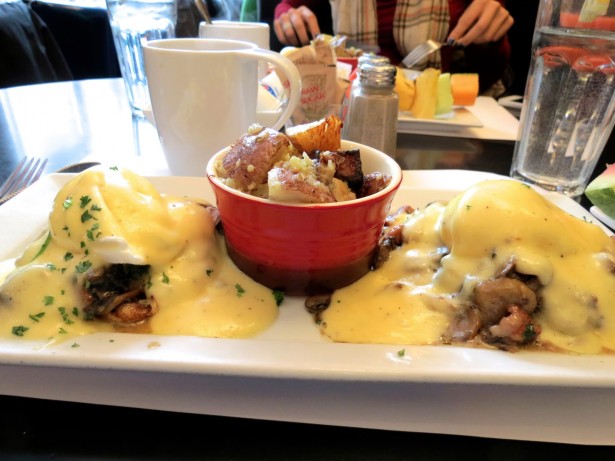 Fresh fruit is a must when you go out for brunch (or at least in my books it is!). At L'Avenue they have some amazingly delicious brunch dishes to dive into like various forms of eggs benedict and breakfast combos, as well as a side of fruit skewer to fall in love with! A must try stop for this weekends festivities.
Date: All Weekend
http://www.yelp.ca/biz/restaurant-l-avenue-montr%C3%A9al-4
Le Sieur D'Iberville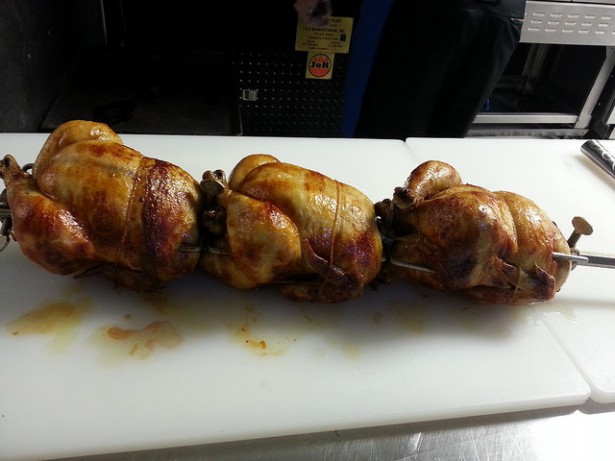 Raved for having the best chicken EVER, Le Sieur D'Iberville is your place to go this weekend to catch the game. With a large selection of beer and cocktails to be paired with great tasting dishes, you will not be disappointed.
Date: All Weekend
https://www.facebook.com/lesieurdiberville/timeline
 Dominion Square Tavern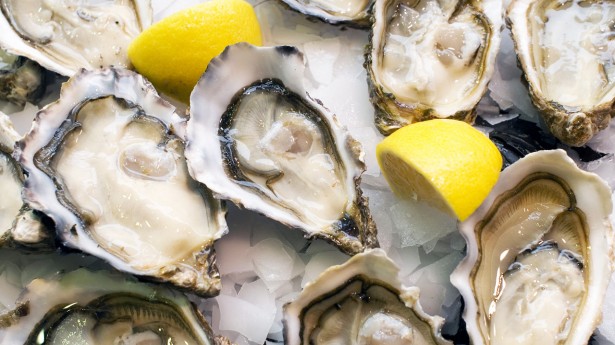 Serving oysters that are slow cooked in cider and bacon with a side of golden fried French fries, these finger foods are a perfect dish for two.
Date: All Weekend
https://www.facebook.com/tavernesquaredominion/info?tab=page_info
L'Oeufrier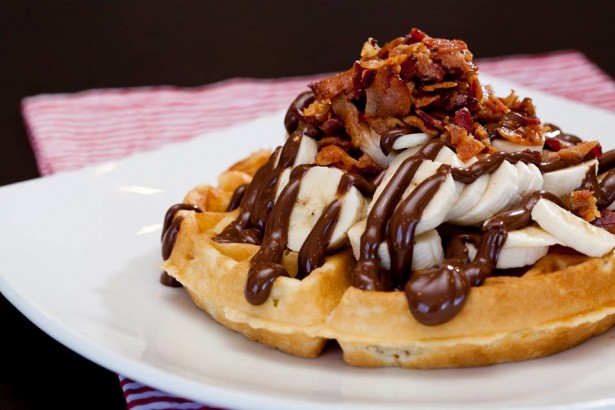 L'Oeufrier is the place to be this weekend if you love waffles. This breakfast spot offers SIX different waffles that are topped with the praised Nutella. As well as many other waffle variations if you're like me and are not a Nutella fan. Great place to plan a sweet and filling meal with your date.
Date: All Weekend