Better Dating Ideas Calgary offers weekly tips on the best places for a date in your city. Check out our weekly postings for the unique and romantic dates in Calgary.
Black Betty Burger and Wine Bar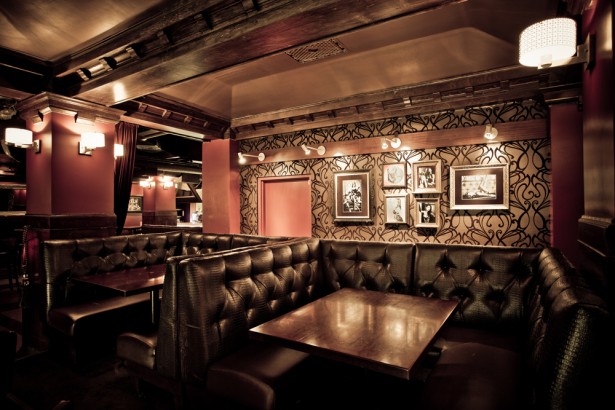 Black Betty is the more sophisticated burger joint in Calgary. With wine, cocktails and live music to be paired along with their delicious burgers, it's a great spot to stop at this weekend for happy hour or a bite to eat!
Date: All Weekend
Posto Pizzeria and Bar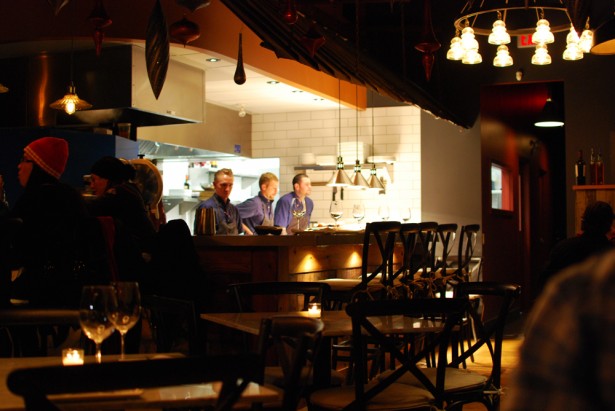 Head for a slice of 'zaa' this weekend at Posto! Experience their delicious rendition of almost everyone's favorite food. Something to try-out is their Fine Wine Fridays!
Date: All Weekend
Kart World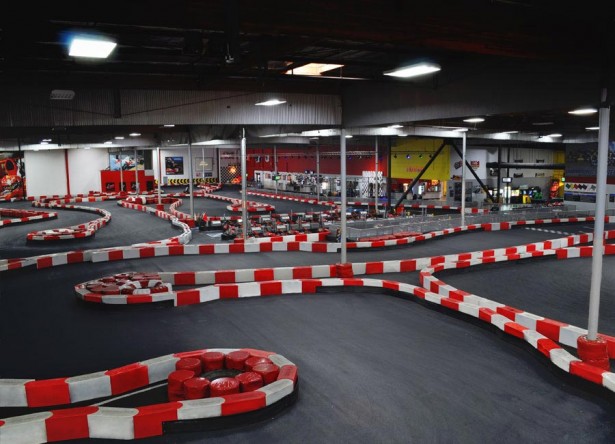 Get a little competitive this weekend and challenge your date to a race at Kart World. A fun playdate idea to see if they could be your true 'ride or die'.
Date: All Weekend
https://plus.google.com/105084192694384136612/about?gl=ca&hl=en