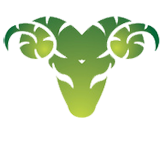 Aries Horoscope
(March 21-April 19)
You have come a long way since two years ago. You still have some traveling to do, so chin up and chest out Aries because from here on in your determination will take you closer to your dreams.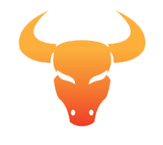 Taurus Horoscope
(April 20- May 20)
Vacation is on the horizon. If you have not booked one yet or have no plans to go on one, then take a small getaway, even just one day away will refresh you enough to make a big difference.

Gemini Horoscope
(May 21- June 20)
Do not worry about finances. Life has its way of rewarding one for its works and your works will benefit you sooner than later. If you are currently out of work and seeking employment, then you can look forward to gain full employment by late-mid to late June. It will be a great birthday gift.

Cancer Horoscope
(June 21- July 22)
Do not run away from your obligations. Sticking to what needs to be done is the key to further success.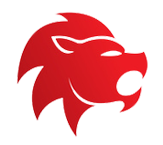 Leo Horoscope
(July 23- August 22)
You may not have much to give, however, giving what you can will not only offer you great karma but will also find you favour in the universe.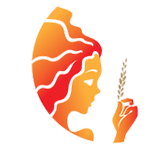 Virgo Horoscope
(August 23 – September 22)
You will worry a little more than usual this week, but try not too. So when you feel yourself thinking about things in a negative manner just sit back and say "Self, stop over thinking. Peace be upon me". When you misplace your imagination it does not create negative, but it will manifest anxiety, do not do that to yourself.

Libra Horoscope
(September 23- October 22)
 Eat healthy, sleep at least six hours and know that with faith all things are possible.

Scorpio Horoscope
(October 23- November 21)
Do not deny yourself of happiness. You deserve the utmost joy.

Sagittarius Horoscope
(November 22- December 21)
 A love will be so amused with you they will never want to let you go.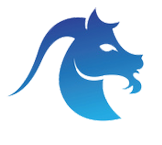 Capricorn Horoscope
(December 22- January 19)
 Friends and family will run to you for advice. It may become a little overwhelming so if you get weighed down with their issues take a moment out for yourself. After you rest get right back to helping others because they truly respect your take on things.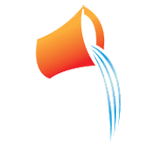 Aquarius Horoscope
(January 20- February 18)
 An old love or friend will attempt to grab your attention. They may do this through immature ways or loving ways. Either way, all they are trying to do is get close to you. If they are not your cup of tea any longer, then cut the contact off at the root, because any type of attention will lead them to believe you want to reconcile.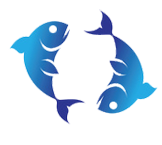 Pisces Horoscope
(Feb 19- March 20)
Disrespectful individuals should not occupy your thoughts. Get them out of your head.