Explore and indulge in the wonders of the world. Dine at the finest and most dazzling restaurants filled with unique and intriguing culture. Experience breathtaking views in stunning Puglia to sipping the finest champagne on the shore of Aruba's beaches.
Grotta Palazzese: Puglia, Italy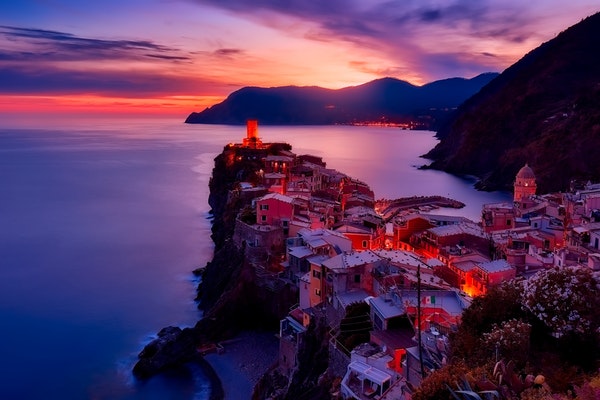 Dine and explore the historic, Grotta Palazzese. A gorgeous and textured cave alongside the coast of the Adriatic Sea. This enchanting atmosphere was established at the end of the 17th century as travelers would stop and be mesmerized by its fascinating beauty. To this day, the charm of the destination has stayed constant, just with a few modernized touches. An iron-bar terrace aligns the exterior of the cave setting the scene for the eye capturing view. Warm-toned, elegant lighting drapes over the white lien tablecloths dressed with glass tableware.  The deep and vibrant blue from the sea and the canvas of colours from the sunset bring together the most romantic ambiance.  Indulge in the menus refined flavours and aromas as the chef provides an assortment of skillful techniques to your plate. It's your choice of the "Instinct" and "Essence" menu and over 300 labeled international wines with a mouthful of flavours.
The Flying Fishbone: Savaneta, Aruba
Be seated along the shore of Aruba's famous beach located in Savaneta. Breathe in the fresh saltwater air, the warmth of the sand underneath your feet, colossal palm trees slowly swaying to the sweet summer breeze. There's no need to just imagine, experience the art of delicious cuisine and the beauty of the oceanfront coming together harmoniously. Known for their signature artistic plate presentations of fresh seafood and tender steak meals. Glide across the twinkling turquoise waters with the Flying Fishbone remarkable sailing services. Escape with a five hour day on board of the 41 foot Jeanneau sailboat!
Labasin Falls Restaurant: V.E, Phillipinies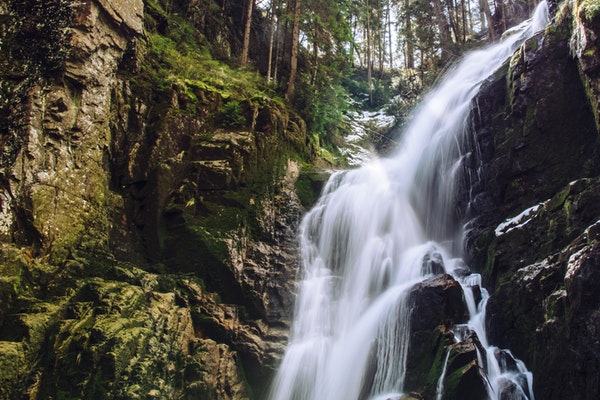 Within the centre of the Villa Escudero resort, the plantation is one of Philippines's most jaw-dropping aspects. Handmade bamboo tables are set along the midst of a waterfall. Southeast Asian cuisine is prepared on cook stations and presented. Seated only feet away from a lush and rushing waterfall, a light mist refreshes the guests. Guests encouraged to lean under the running waters after their meal to experience the unique Labasin Falls.