Better Dating Ideas Montreal provides advice and tips on a weekly basis for the best places for a date in your city. Check out our weekly postings for the unique and romantic dates in the city.
This week it's all about those classic Montreal bars that each have a twist!
Le Lab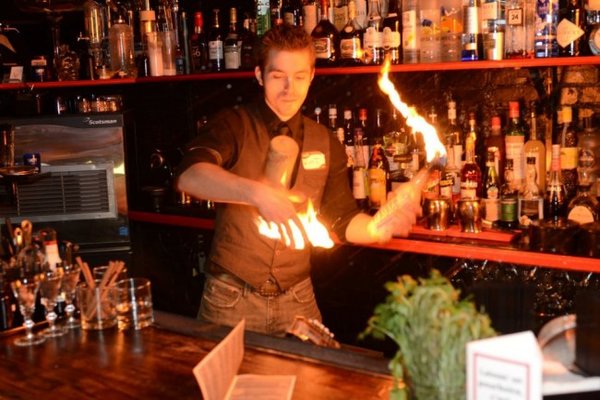 Le Lab is an impressive bar, to say the least. They make their own homemade syrups to mix with their liquor to create a unique and authentic taste. Their cocktail menu will have you wondering where to start. Not only will you enjoy your specialized drinks, but the flair bartender service is sure to keep you entertained.
Date: All Weekend
Dominion Square Tavern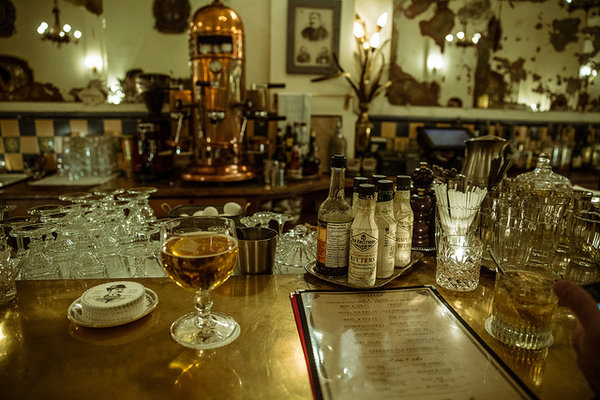 This bar originally opened in the Roaring 20's, which explains it's old timey feel. This classic take on a tavern is an awesome place to sit with your loved ones and have a drink. It'll transport you into a different era with its music and unique decor.
Date: All Weekend
http://www.tavernedominion.com/fr/
La Distillerie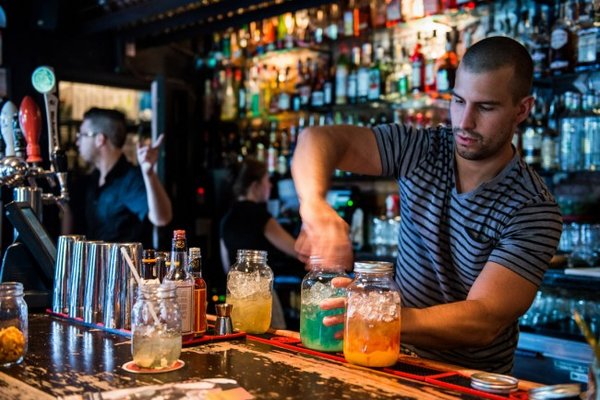 This bar is a cocktail lover's dream. Their cocktail menu has something for everybody and tells them exactly what they'll be getting. Whether it's powerful, fresh, fruity, delicate, you'll be sure to fall in love with a new drink here. It's modern decor and mason jars give it a special feel. Make sure to go early, it's a popular place and fills up fast!
Date: All Weekend
http://www.pubdistillerie.com/en
3 Brewers Microbrewery Restaurant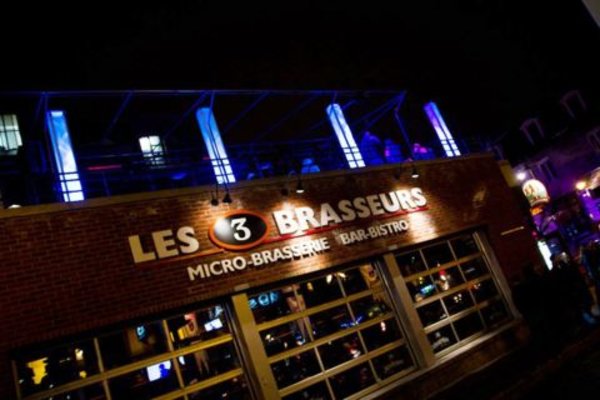 This one is for the beer lovers! What's better than craft beer and a delicious menu? The 3 Brewers have locations all over and hold an interesting history that dates to over 100 years ago. Try their featured beer, Pamplemousse! With a great microbrewery comes great creativity and experimental flavours that you can't find anywhere else.
Date: All Weekend