Better Dating Ideas Vancouver offers weekly tips on the best places for a date in your city. Check out our weekly postings for the unique and romantic dates in the city.
Cirque du Soleil presents TOTEM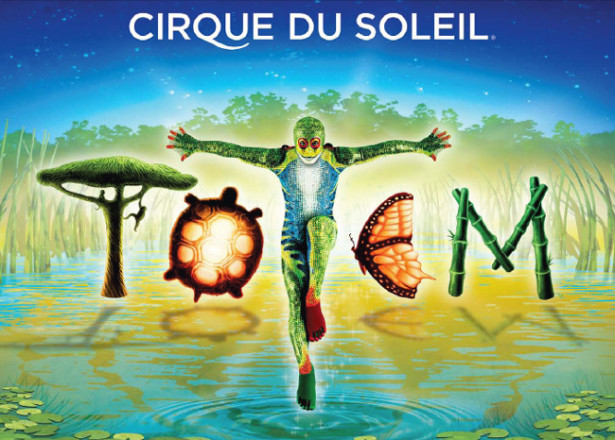 Who doesn't like the circus? Cirque du Soleil takes you and your date on a fascinating journey through the evolutionary progress of species. It will definitely be a night to remember! 
http://www.cirquedusoleil.com/en/shows/totem/default.aspx
May 16, 2014
Dr. Sun Yat-Sen Classical Chinese Garden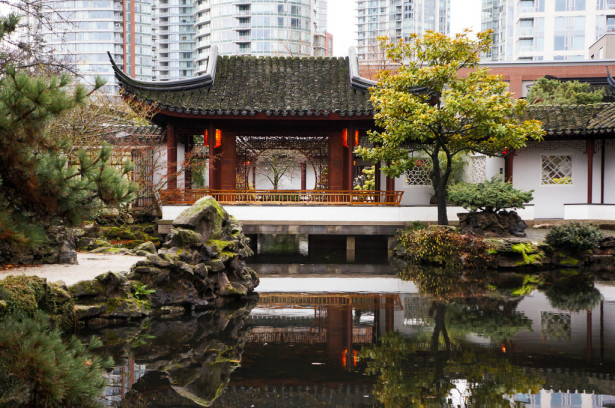 Step into 15th century China and walk through the beautiful gardens with your date. Take advantage of the complimentary guided tours and the hot Chinese tea as you enter this "window to another world".
http://vancouverchinesegarden.com/
May 17, 2014
Pourhouse Restaurant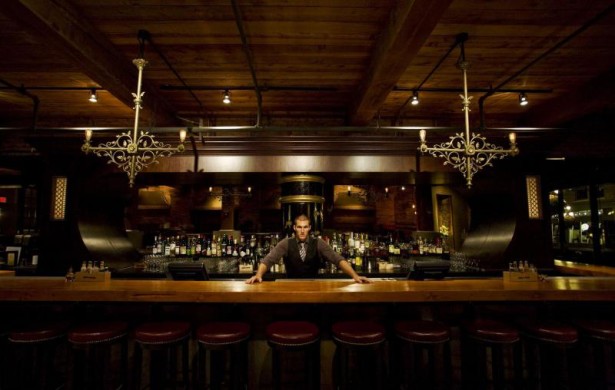 Take your date to enjoy live Jazz music and dinner this Sunday night starting at 7 p.m. at the historic Pourhouse Restaurant. Pourhouse serves mouth-watering dishes like their Braised Pork Shoulder, Ricotta Gnocchi King Oyster Mushroom!
http://www.pourhousevancouver.com/
May 18, 2014
Absolute Spa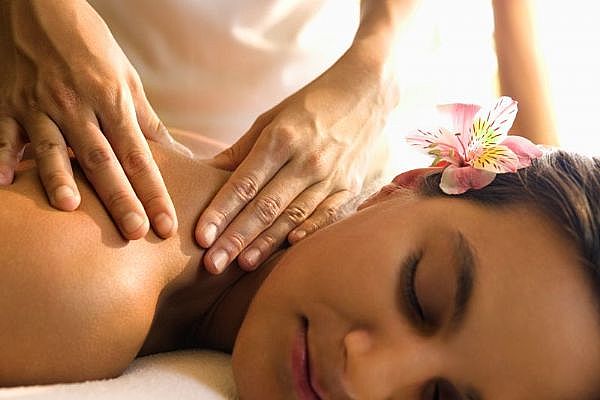 If you're not heading anywhere for the long weekend, escape the city and treat your date to a relaxing getaway for two!
May 19, 2014