Better Dating Ideas Calgary offers weekly tips for the best places for a date in your city. Check out our weekly postings for unique and romantic dates in Calgary.
Vin Gogh Paint Studio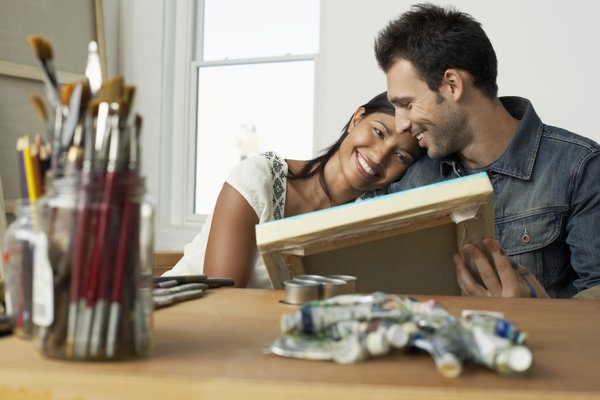 The perfect date for a first date, anniversary, birthday or just because you want to try something new and fun. Come down to Vin Gogh Paint Studio for a nice time with your date, a glass of good wine, and a new experience. Put on an apron, take a seat and let your creative side show.
Date: From Tuesdays to Saturdays
Village Ice Cream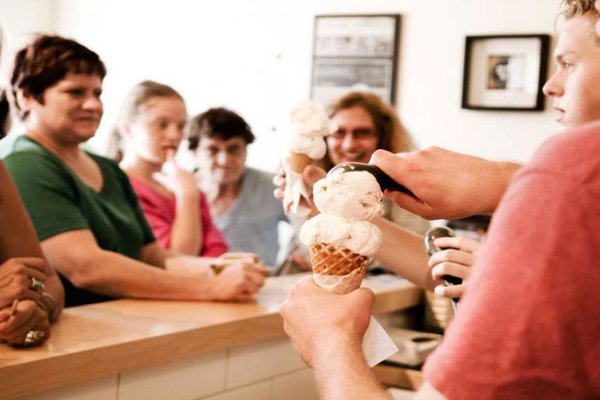 The trendiest place to get a scoop, or two, or three. Village Ice Cream is pure homemade goodness that's impossible not to like.  They also offer take home cartons so you can bring village along to your romantic picnic in the park… or your equally romantic date with your pj's, the couch, and the remote.
Date: Whenever you feel like it
Belvedere Garden Party presented by Bar C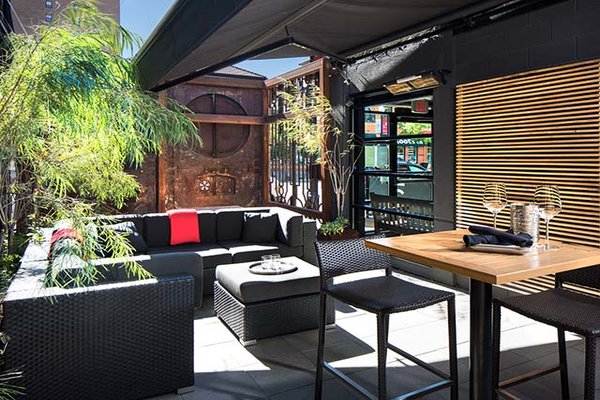 Bar C invites you to join them this Saturday to kick off their patio season.  If you've been on their patio before be ready to see a garden oasis transformation and have an evening  filled with Belvedere inspired cocktails. With a dress code in affect you and your date will for sure dress to impress.
http://bar-c.ca/2015/05/belvedere-garden-party-presented-by-bar-c/
The Locked Room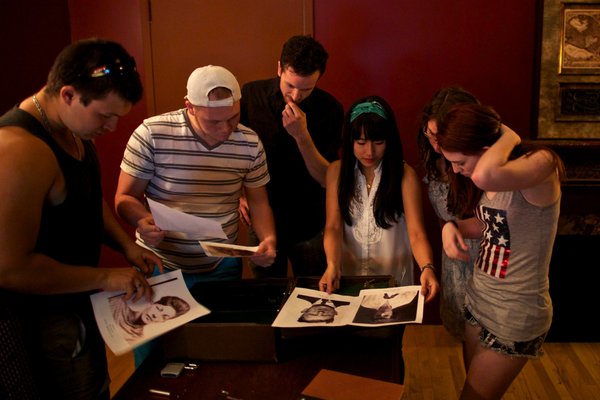 Want a date out of the ordinary? The Locked Room is the perfect choice for you and your date to play detectives and  work as a team to find clues and solve puzzles that will eventually lead you to the key, allowing you to escape. You have exactly one hour to solve all of these puzzles in this interactive game and save your princess or prince!
Date: Every Friday and Weekends