Better Dating Ideas Calgary offers weekly tips for the best places for a date in your city. Check out our weekly postings for unique and romantic dates in Calgary.
2nd Annual Stampede Hangover Picnic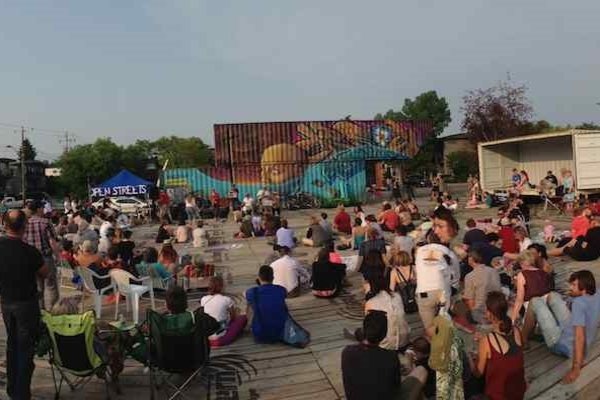 Almost every Thursday, the ContainR space in Sunnyside hosts a series of musical performances as well as a market square filled with local vendors. And on this Thursday, the event is the Second Annual Stampede Hangover Picnic and includes performances by Freak Motif and Danielle French.
Date: July 16th, 2015
http://springboardperformance.com/containr-events-master/2nd-annual-stampede-hangover-picnic
8th Calgary Turkish Festival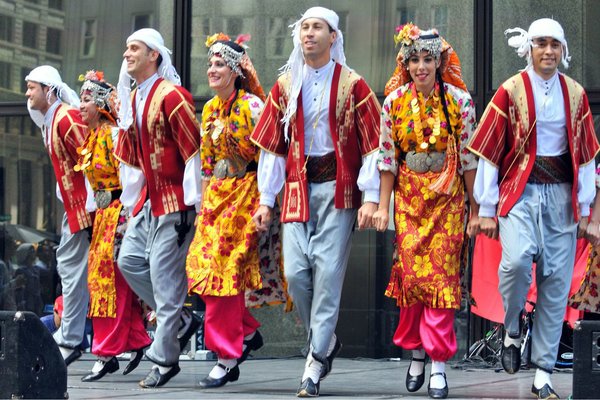 Come experience all the beautiful Turkish traditions. From Turkish art, folk dance, music and gourmet food, you and your date will have an opportunity to celebrate, learn, and experience Turkish hospitality, culture, heritage and cuisine. And the best of it all, the entrance fee is free! If this does not get you the food for sure will!!!
Date: July 17th to 19th, 2015
http://calgaryturkishfestival.com/
Cabinets of Curiosity
Step into a strange world – one that you can explore with both your eyes and hands. Cabinets of Curiosity is an installation inspired by the 17th Century tradition of "Wunderkammer" (wonder-rooms). These collections and elaborate displays were essentially the precursors of museums, filled with exotic curiosities, thrilling and macabre items and the natural wonders of the world.
Date: Ends January 17th, 2016
http://glenbow.org/exhibitions/cabinets-of-curiosity/
Century Bowling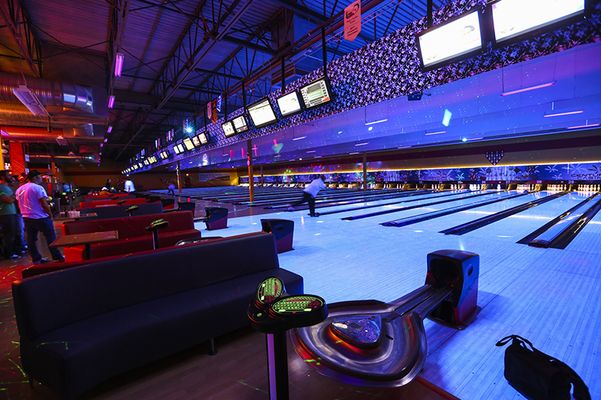 It's Sunday and the weekly stress is already getting to you! What better way to shake it off than bowling? We think bowling has a bad rap…. You don't need to wear dentures to enjoy a good 10-pin game! One thing we can't deny, bowling always ensures some good laughs and a few too many gutter balls. After you finish your game, head over to the newly renovated Century Casino or the Mid City Grill Restaurant, all connected to the bowling lanes!
Date: Whenever you feel like it!
http://www.centurybowling.com/home/