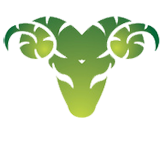 Aries Horoscope
(March 21-April 19)
Do as you say you will do, otherwise do not promise. On the other hand, if you have
every intention to commit to your word but truly cannot, then forgive yourself, because
sometimes life intervenes for deeper reasons than we may understand.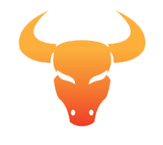 Taurus Horoscope
(April 20- May 20)
Take it easy on yourself. You are a good person who needs to take one step at a time and
accept what you cannot change.

Gemini Horoscope
(May 21- June 20)
You have many people who like you and appreciate you for your wit. Do not worry about
the people that could not care less about you, they are not worth a millisecond of your energy.

Cancer Horoscope
(June 21- July 22)
Love will be kind to you. Keep moving in the direction of sharing your heart and giving of your time.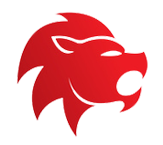 Leo Horoscope
(July 23- August 22)
Some people may feel that you have no time for them, and they may be right, especially
if you cannot stomach them. However, others will feel your love and immense respect for
them and they will truly respect it indeed.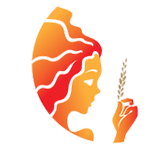 Virgo Horoscope
(August 23 – September 22)
Worry is just misplaced imagination. Do not allow your imagination to get out of control
and fear will not settle in.

Libra Horoscope
(September 23- October 22)
Offer your love to those who appreciate it, but for those who could not care less about
your love it is best to not throw it at them. It will be very much like throwing jewels to
swine. They will not know the true value.

Scorpio Horoscope
(October 23- November 21)
You are a star. Shine bright dear Scorpio, and do not be afraid to show your light. A lamp
kept under the bed will not be able to brighten a room, and you hiding your shine will not
show the world how awesome you truly are.

Sagittarius Horoscope
(November 22- December 21)
Embrace new people and accept their unpredictable admiration for you as genuine respect.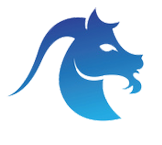 Capricorn Horoscope
(December 22- January 19)
Love will be true to you. Do not be afraid to open up to it..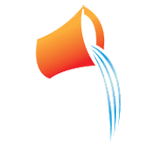 Aquarius Horoscope
(January 20- February 18)
Give, give and give, but do not overextend yourself to those who are not quick to reciprocate your affection.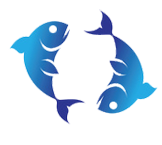 Pisces Horoscope
(Feb 19- March 20)
Exercise, eating healthy, and living worry free will make a better impact on your life than
you could ever imagine, and you will feel great too.