Better Dating Ideas Vancouver offers weekly tips on the best places for a date in your city. Check out our weekly postings for the unique and romantic dates in Vancouver.
Ichiyo's Matcha Bar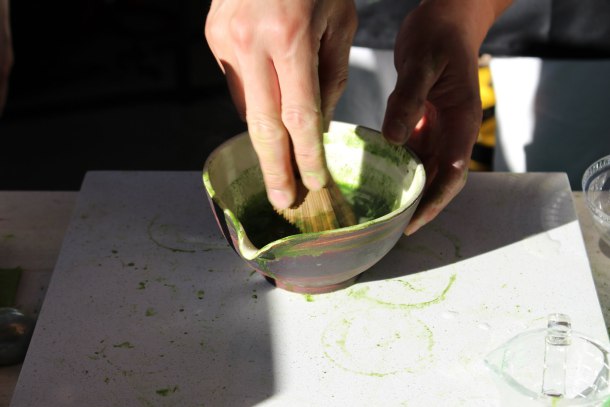 Matcha is the latest trend in all things health food. Plan a date this weekend to explore the world of matcha instead of just going for regular coffee.
Date: All Weekend
http://www.hawkersmarket.com/ichyos/
Picnic in a Park or on the Beach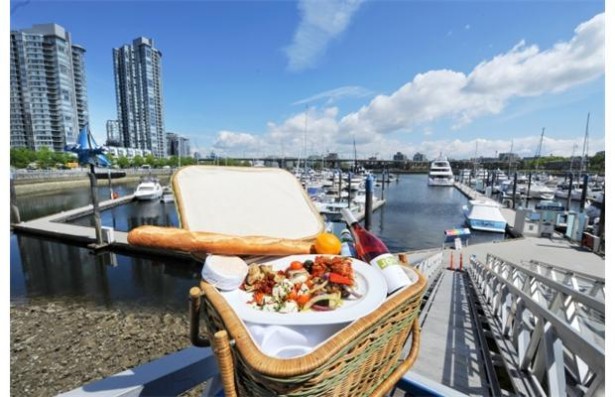 What comes to be romantic, is actually putting thought into your date planning. If you really want to impress someone, plan a picnic. Fill your basket with everything your date loves, from their favourite fruit, to their favourite dessert, even sneak in their favourite wine. They will be thoroughly impressed with what you have put together, and the great part is that is stays on the cheap side!
Date: Anytime
Joe Fortes Seafood &Chop House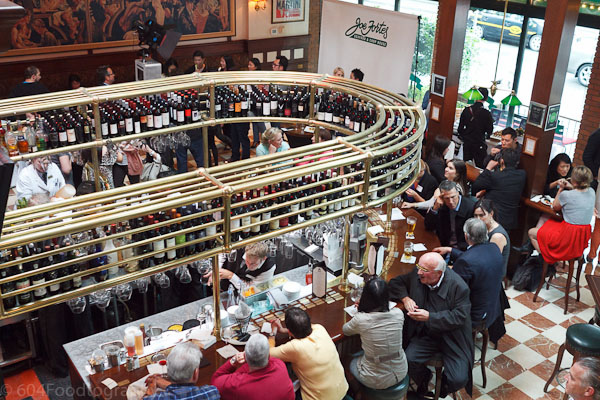 Looking for that perfect lobster dinner this weekend, plan a date to Joe Fortes. They have achieved legendary status in Vancouver over their 29 years and they definitely will not disappoint! Quick tip: If it is a nice day, try their patio!
Date: All Weekend