Better Dating Ideas Chicago offers weekly tips on the best places for a date in your city. Check out our weekly postings for the unique and romantic dates in Chicago.
Anteprima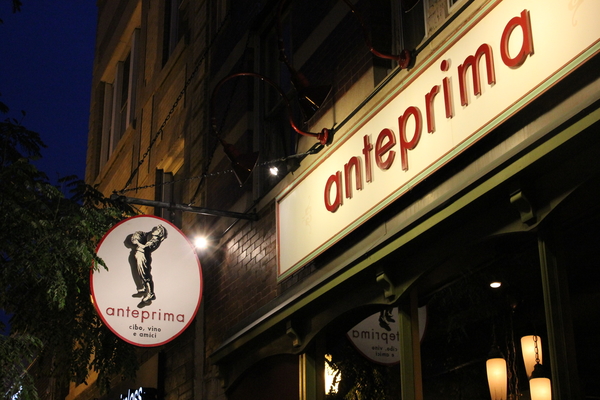 This quaint Italian restaurant is the perfect atmosphere to get to know someone. Reserve a table out back on their patio for extra charm! Their pre-fixed menu is a great deal, and allows for you both to indulge in something other than each other!
Date: Anytime 
RM Champagne Salon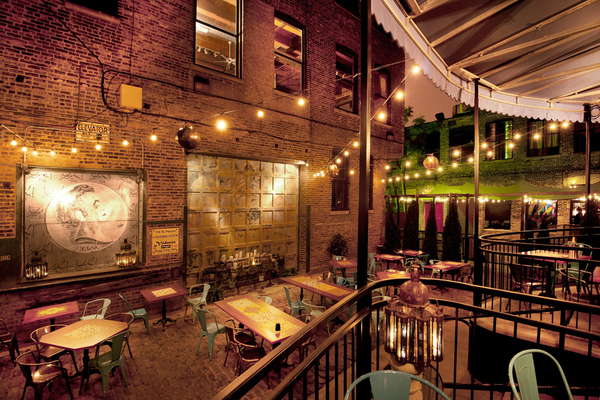 Do you fancy dinner and patio cocktails? This is the spot. RM Champagne has a beautiful interior and exterior that will make this date night even more special. The outdoor patio is spacious and has a rustic Parisian allure that pulls you in. You won't want the night (or cocktails) to end!
http://www.rmchampagnesalon.com
Date: Anytime 
Piccolo Sogno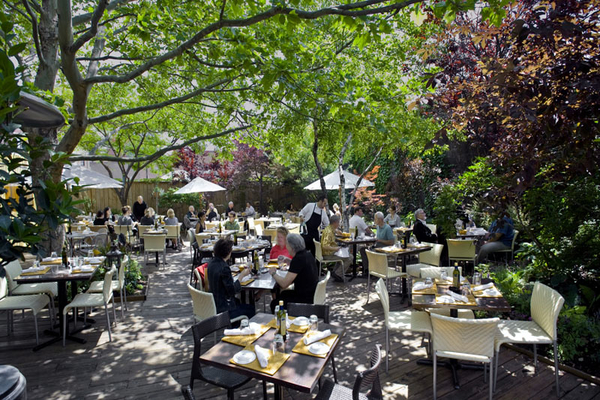 Spoil your date and take them to Italy! Not really, but the next closest thing. Piccolo Sogno's cuisine is inspired by all of the things one loves about dining in Italy. The fresh ingredients, the simplicity, and the amazing wine! Whether you are inside or on the patio, the ambience hits the mark.
Date: Anytime 
http://piccolosognorestaurant.com
Cupcake Walking Tour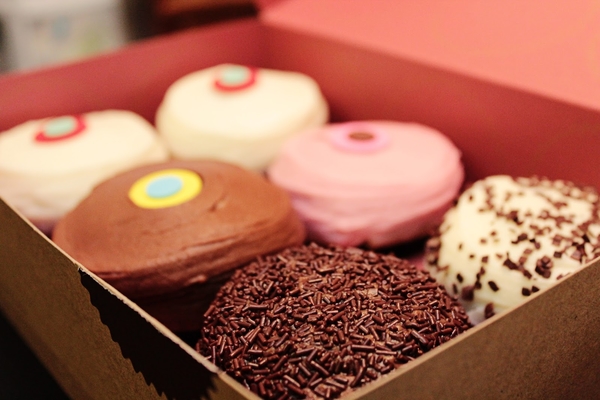 This is a great date idea if you are looking for an alternative other than dinner or cocktails. Explore the best cupcakes Chicago has to offer! This walking tour is a perfect opportunity to get to know someone while doing a fun activity. Trust me, you can't go wrong with a cupcake tour! Unless they're celiac, or lactose intolerant… check first!
Date: Saturdays & Sundays (check website for tour times)