Better Dating Ideas Calgary offers weekly tips for the best places for a date in your city. Check out our weekly postings for unique and romantic dates in Calgary.
The Hot Shop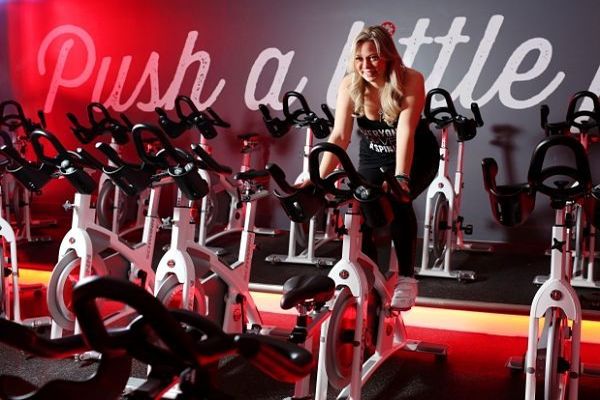 Get your date in the downward dog at The Hot Shop. For those couples looking to sweat it out on a healthy excursion, this is for you. After working your butts off in a high impact fitness or yoga class, head home and shower together before a homemade dinner.
Dates: See website for location details.
YYC Hot Chocolate Fest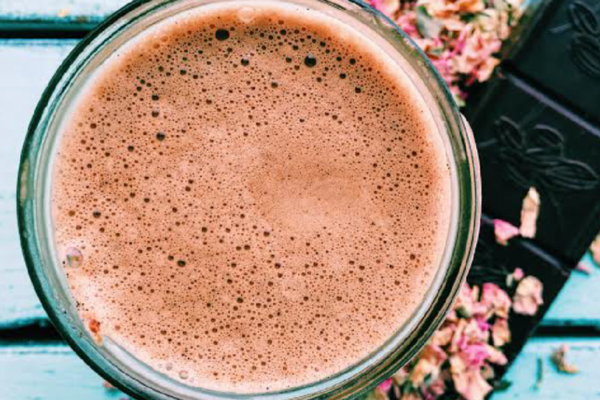 During the month of February, participating Calgary cafes and restaurants create delicious and unique signature Hot Chocolates to support Calgary Meals on Wheels. Customer votes decide which drink will win the title of "Calgary's Best Hot Chocolate!"
Dates: February 4 – 7, 2016
http://yychotchocolate.com
Taste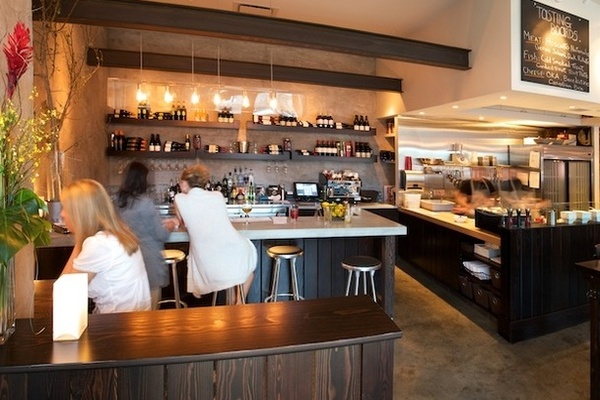 To taste is to live and to live means to taste everything. In this spirit, Taste brings each date a constantly changing craft beer and wine lists with themes of deliciousness. Each new list showcases contrasting styles focusing on the unexplored and unexpected.
Hours: Thursday, 11:30 a.m. – 2:00 p.m. & 4:00 p.m. – 11:00 p.m., Friday, 11:30 a.m. – 12:00 a.m., Saturday, 10:00 a.m. – 12:00 a.m
http://www.taste-restaurant.com
Level 1 Escape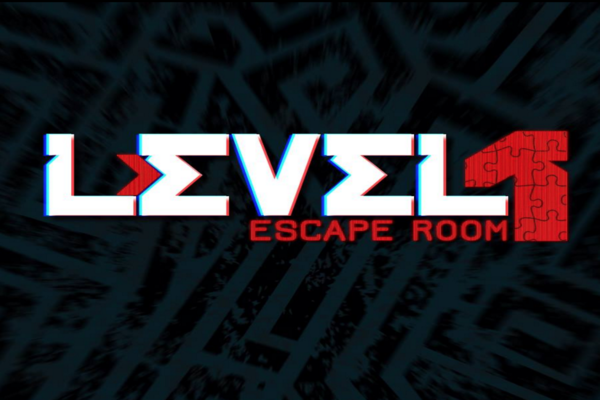 This date if perfect for adventurous couples. Level 1 Escape is an entertainment company aimed to bring the thrill of the escape room experience to Calgary. Their mission is to provide a unique game experience that is addictive, challenging, and fun.

Hours: Thursday, 4:30 p.m. – 11:00 p.m., Friday, 2:00 p.m. – 12:00 a.m., Saturday, 12:00 p.m. – 12:00 a.m., Sunday, 12:00 p.m. – 11:00 p.m.
http://www.level1escape.com