Better Dating Ideas Calgary offers weekly tips for the best places for a date in your city. Check out our weekly postings for unique and romantic dates in Calgary.
Calgary International Blues Festival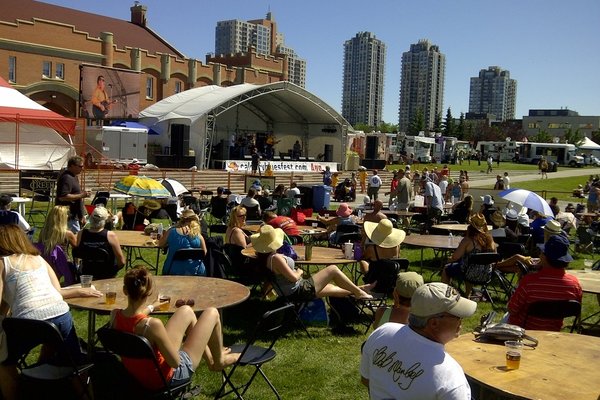 Featuring events at the Fox on 6th, Cathedral Church of the Redeemer, Shaw Millenium Park and the Kerby Centre with an exciting lineup of events & artists! A full week of blues that culminate in 4 days & nights of non-stop music at Shaw Millienium Park followed by the nightly Twilight Blues dance parties, this family friendly event is renowned for its great music, relaxed atmosphere and warm hospitality!
Date: July 27th – August 2nd, 2015
http://www.calgarybluesfest.com/
Calgary Ghost Tours presents Historic Walks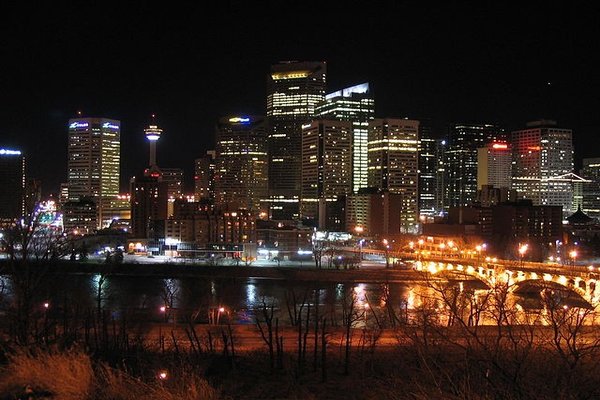 You will walk among the towers of Downtown along Stephen Avenue and beyond and look at the history of Downtown Calgary through the buildings. You will talk about the history of the buildings, look at some of their characteristics, and talk about the people associate with them. Curious enough? Be part of this Historic Walk.
http://www.calgaryghosttours.com/events.htm
Date: July 31st, 2015
Calgary Fringe Festival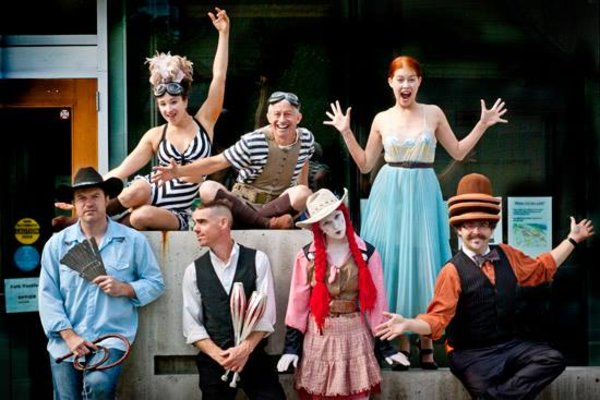 Bringing 30+ bold artists to Calgary's historic Inglewood Calgary Fringe Festival promises to be uncensored, unexpected, unforgettable theater. Do not miss this chance to be surprise and surprise your date!
Date: July 31st – August 8th, 2015
Slide the City Calgary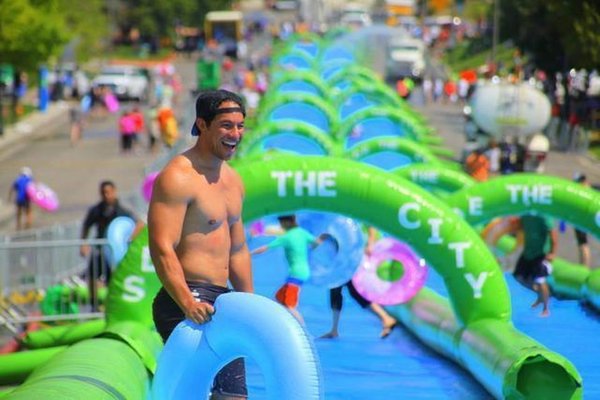 After their success in Toronto, Slide the City is coming to Calgary! A family friendly slip-and-slide water party event with live music, food, drinks, water, and of course the biggest slip and slide ever to hit asphalt. Don't worry, we've got it padded.This slide's got more cushion than your grandpa's orthopedic sneakers.
Date: August 1st, 2015