Better Dating Ideas Montreal provides advice and tips on a weekly basis for the best places for a date in Montreal. Check out our weekly postings for unique and romantic dates in the city.
This week we're giving you the best places to relax in Montreal! After a stressful week at work, these places will give you and your special someone a fresh start.
Bota Bota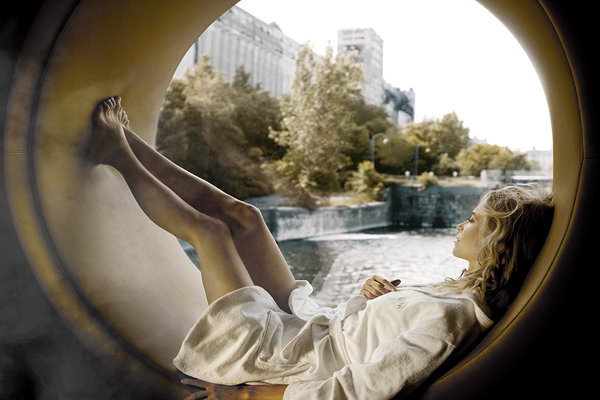 How does a floating spa sound? Amazing, right? Anchored in Old Port, Bota Bota is a full service spa on a ferryboat.  The boat features two saunas with incredible views onto the river and the Old Port, a eucalyptus steam bath, outdoor whirlpool baths, cold showers and baths, relaxation areas, a restaurant, terraces and a garden. This unique spa offers prolonged well-being through massage therapy, body treatments, facial treatments, manicures and pedicures, as well as yoga and Pilates classes.
Date: All Weekend
Spa Ovarium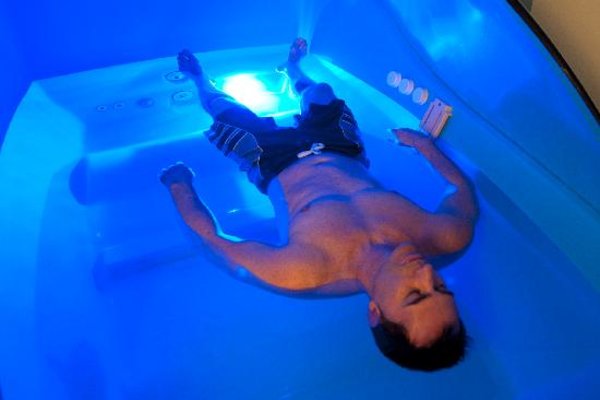 Known for their floatation baths, this spa invites you to enjoy the unique sensation of weightlessness without leaving the earth. They have 6 floatation baths and 11 massage therapy rooms meant to be combined to enjoy ultimate relaxation and rejuvenation. These floatation baths require no special methods or techniques to be followed, making this an effortless and therapeutic activity.
Date: All Weekend
Spa Escale Sante

This spa features modern and urban designs while offering a full range of quality services. Some options are hydro-message baths, Finnish sauna and steam room, and the relaxing cine-lounge. They also offer free access to their Nordic baths and waterfalls with any massage.
Date: All Weekend
http://www.spaescalesante.com/en/
Espace Nomad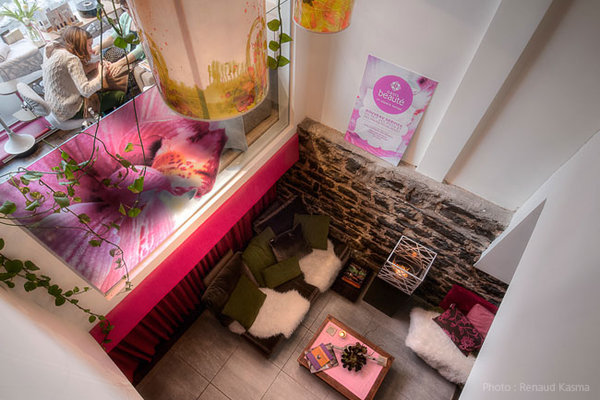 Inspired by the beauty rituals of Indonesia, this spa gives you a peaceful and exotic escape from your work week. It is also Montreal's first organic spa. They pride themselves on their holistic massage therapies, making this a great spa to try something new and foreign. The decor gives it a feminine feel, making this spa the perfect location for a girl's day.
Date: All Weekend