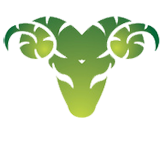 Aries Horoscope
(March 21-April 19)
Stand strong for the person you are. Even if you don't love yourself enough, learn how to by repeating positive mantras to yourself daily.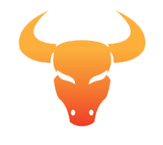 Taurus Horoscope
(April 20- May 20)
Don't tell your left hand what your right hand is doing. What does that mean? Don't tell everyone your plans. Sometimes less said is better done.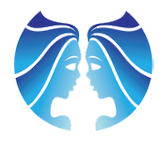 Gemini Horoscope
(May 21- June 20)
Make your expectations clear more than once, because not all people get it the first time.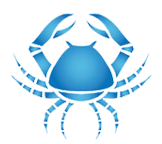 Cancer Horoscope
(June 21- July 22)
Focus on healing. Whether it's your own injury: emotional or physical, or someone else, just know you have it within you to help the pain go away!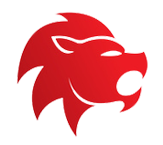 Leo Horoscope
(July 23- August 22)
You can be just as fabulous as the next person. Don't let anyone take your shine! It's not your nature to dim down for someone else anyway.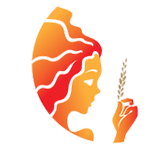 Virgo Horoscope
(August 23 – September 22)
A hero is not always rewarded. Sometimes their work is done is private, and that's the type of hero you will be today.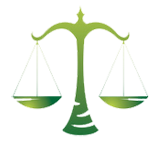 Libra Horoscope
(September 23- October 22)
Telling the truth is vital. Don't even stretch it one bit if you don't have to.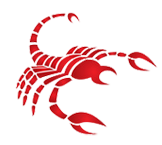 Scorpio Horoscope
(October 23- November 21)
Solider up Scorpio, because there will be a few challenges in relationships, and also work that you will have to clear up, but it's something you will do well if you are prepared, like always.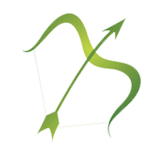 Sagittarius Horoscope
(November 22- December 21)
Emotionally distraught people will run to you for guidance and protection, however, if they get rude, or overbearing, then just remember, that they mean well, it's just that hurt people, hurt people.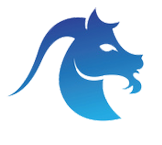 Capricorn Horoscope
(December 22- January 19)
Light up the stage Capricorn and strut your stuff. Your aura will be magnetizing and people will be drawn to your energy.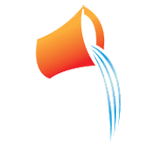 Aquarius Horoscope
(January 20- February 18)
Hanging onto someone who feels as if they want to let go? Perhaps it's a job you are fretting to go to everyday, but no matter what it is, sometimes letting go is good. Why? Well first of all you challenge your character, but secondly you can find happiness elsewhere.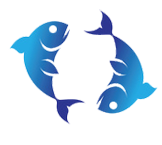 Pisces Horoscope
(Feb 19- March 20)
An astounding personality is what you will offer those who you choose to share your life with.