Imagine this scenario: In one week, you have three dates lined up.
Sounds great right?
Except these three dates are the only single people left.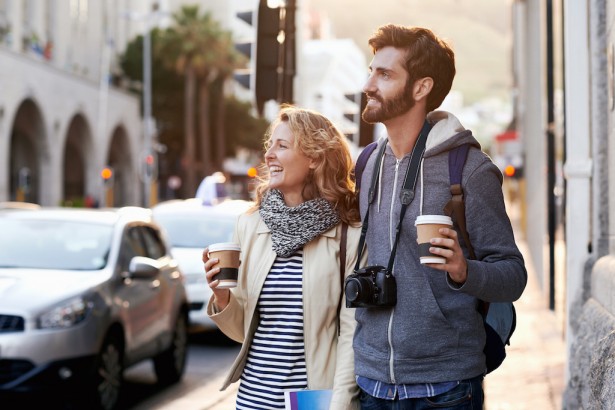 On the first date, you're initially attracted to each other and there's a little spark present. You have that little twinkle in your eye and so does the other person. Conversation is good and the activity is fun so naturally, you're having a great time! The two of you get along, and you have a more in-depth conversation about what matters to you in a relationship. It resonates because its authentic and it feels good to you.
You make a comment about 'maintaining your independence' & 'staying true to yourself'. The other person says, "I believe in every relationship, some compromise is necessary."
You say, "I'm not going to give up my values for someone else" and completely misread their response.
Awkward silence happens and the date doesn't go so well after that.
Related: 7 Conversation Mistakes to Avoid During The First Date
You decide, 'this person isn't for me and I can do better anyway.'
The second date happens and it's completely obvious from the get go and every moment thereafter, that this was a bad match. They are not a good fit, they turn you off and you are not interested.
At the end, you think back on last night's date and think twice. You wonder, "You know… That other person was pretty good for me. I hope this next one is the best."
The third date is an interesting one.
You have some laughs and a little spark. You're enjoying yourself but you notice you're not quite acting like yourself. Something's off. It wasn't the same feeling as the first date, but it is intriguing. This person is majorly different from someone you would normally see yourself dating. But you're up for the fresh new perspective and you think it's a step in the right direction.
You decide to go with person number three.
Now let's wave our magical wand and look into the future.
After peeking into the future, you see that you have fun with person number three and a short relationship ensues. But after a few months it ends when you learn that they weren't really interested in a relationship after all. They left and bailed on you for some reason or another and you get blown off. Ouch.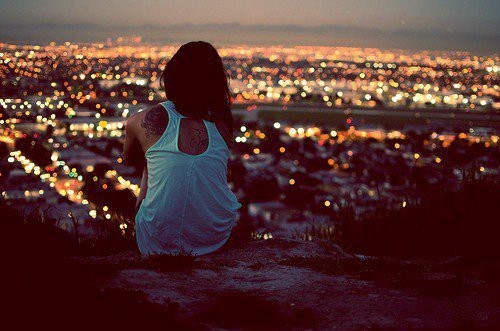 Person number one that you originally wanted found someone else and ended up in a relationship, leaving you alone and upset.
What would you have done differently?
Well if you're self-aware you'd most likely say, "I wish I put my pride aside on that first date. We had a real connection and I could have been open to learning and growing."
Related: The Top 9 Mistakes We Make After A Breakup
And that would have been the right response.
But you didn't follow what mattered; the connection and how genuinely authentic it was.
You thought you would have to sacrifice your values with person number one but in reality you sacrificed that connection and authenticity, so you're out of luck and you stay stuck.
The Mistake All Singles Make
Remain adamant on not changing and compromising, without realizing that by being open, it would have made all the difference and expanded your world and your love life.
The key takeaway here is that when you enter into a relationship, you are entering into someone else's world. Your worlds do mix. So a degree of skillful compassion, openness and understanding is a must.
Don't make the same mistake.
Let your next date be different.
Look for the growth.