Better Dating Ideas New York City offers weekly tips for the best places for a date in your city. Check out our weekly postings for unique and romantic dates in NYC.
NYC Beach Bus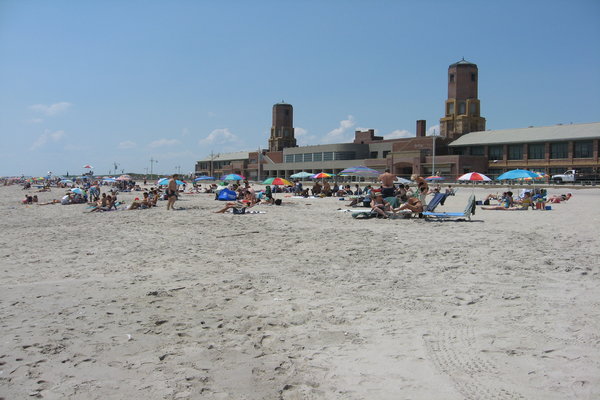 The summer is winding down – don't miss your chance at a glorious day at the beach! Enjoy the fabulous Jacob Riis Park Beach and Far Rockaway for a day and take in all of the food, music, and parties these destinations have to offer.
Date: Saturday, August 22nd, pick up times: Barclay 9:00 a.m., 11:00 a.m., 1:00 p.m. & at Williamsburg 9:00 a.m., 10:00 a.m., 11:00 a.m. & 12:00 p.m., 2015
Fringe Festival
The Fringe Festival offers an amazing range of the good, the bad, and the ugly, so whatever the tone of your date may be – cute, romantic, quirky, or really casual – there's something for you and your date to enjoy. Take the website's easy and quick quiz to find out what show is right for you! Check out #LoveStory – A New Musical for a fun look at dating in the 21st century (video clip of featured song above).
Date: August 14th – 30th, daily, 2015
Hudson Terrace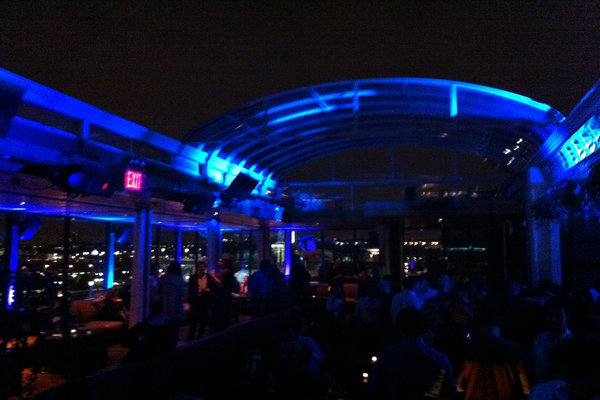 Whether you're there for Friday night Ladies' Night (Free admission and a free drink before 11pm for all women!) or happy hour, The Hudson Terrace is the gorgeous roof-top hot spot you've been looking for. Complete with stunning interiors, occasional celebrity sightings, and a "unique combination of modern lounge and upscale club" this place deserves a visit this weekend.
Hours: Sunday – Monday: closed, Tuesday – Thursday: 5:00 p.m. – 12:00 a..m., Friday – Satuday, 5:00 p.m. – 4:00 a.m., 2015
Charlie Parker Jazz Festival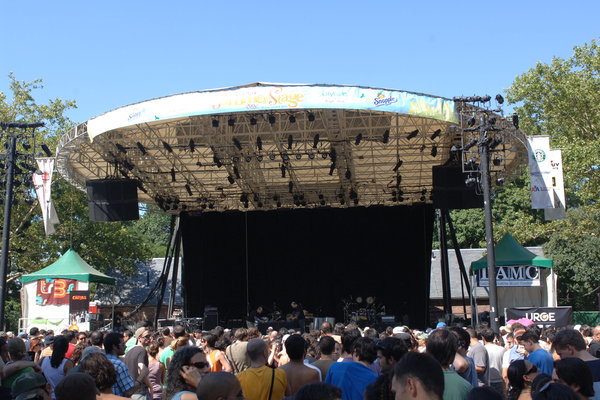 Don't miss the Charlie Parker Jazz Festival in its 22nd year running in various locations around the city. The free festival celebrates the legacy of legendary saxophonist Charlie Parker and is organised by the City Parks Foundation.
Date: August 20th – 23rd, 2015
http://www.cityparksfoundation.org/summerstage/about/charlie-parker-jazz-festival/