Better Dating Ideas Toronto offers weekly tips for the best places for a date in your city. Check out our weekly postings for unique and romantic dates in Toronto.
Mariposa Cruises: Summer Sizzle Dinner Cruise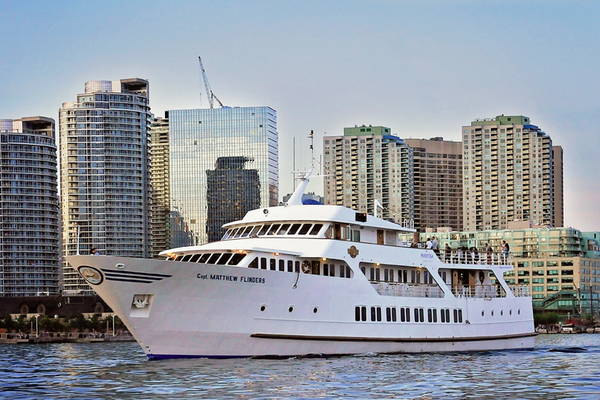 Offering up a fresh buffet, and a DJ spinning summer favourites, this picturesque three-hour waterfront cruise is the perfect way to celebrate the final days of summer in the city — by sailing past Toronto's iconic skyline at sunset. This cruise will take place aboard the Captain Matthew Flinders, the largest ship in the Toronto harbour, with one of the smallest carbon footprints this side of lake Ontario. These decks have welcomed guests as noteworthy as golfer Arnold Palmer, to the Stanley Cup itself!
Date: Friday, August 29th, 6:30 p.m. – 10:30 p.m., 2015
Music in St. James Park: Up Jumped Swing featuring Miz Debbie
Celebrate a summer of free concerts or catch the last one at Old Town Toronto's Music in St. James Park series. The night includes a free swing dance lesson from 6:30 p.m. – 7:00 p.m., and of course, phenomenal New Orleans style jazz, swing, and blues by Up Jumped Swing featuring Miz Debbie (take a listen up above!).
Date: Thursday, August 27th, 6:30 p.m. – 9:00 p.m., 2015
http://oldtowntoronto.ca/index.php/music-in-st-james-park-2015
Phat N' Phull Presents Southern Soiree: A Vintage Cocktail Party!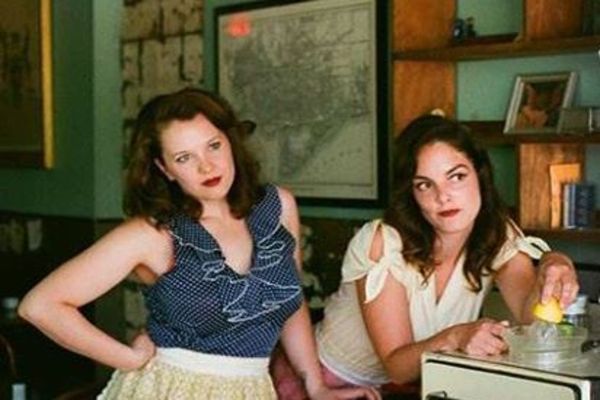 Whether you're looking for a memorable date spot or a perfect hang out with friends, Phat N' Phull's got you covered. Join them for their Vintage Cocktail Party complete with old-timey cocktails and delicious southern inspired appetisers at the Bathurst Local, just south of Dundas.
Date: Thursday, August 27th, 8:00 p.m. – 10:00 p.m., 2015
http://allevents.in/toronto/phat-n-phull-presents-southern-soiree/869131999840983
Shakesbeer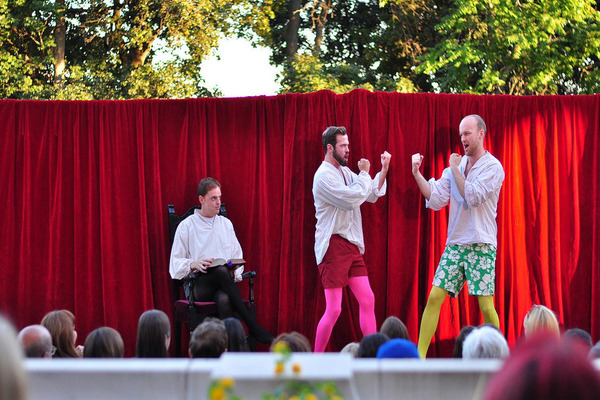 To have a fun Friday night, or not to have a fun Friday night, is never the question. So wherefore have thee not purchased thine own tickets to Shakesbeer? The show, at the über hip Artscape Winchwood Barns, is a 75 minute romp through the complete works of Shakespeare that'll have you laughing, impressed, and entertained all night long. And don't miss the best brews of Toronto from the Bellwoods, Steamwhistle, Wellington, and Junction Breweries, as well as your favourites from Brickwords Ciderhouse, and The Publican House.
Date: Friday, August 29th, 6:30 p.m. and 9:00 p.m., 2015