Better Dating Ideas Vancouver offers weekly tips for the best places for a date in your city. Check out our weekly postings for unique and romantic dates in Vancouver.
Afternoon Tea at Fairmount Hotel Vancouver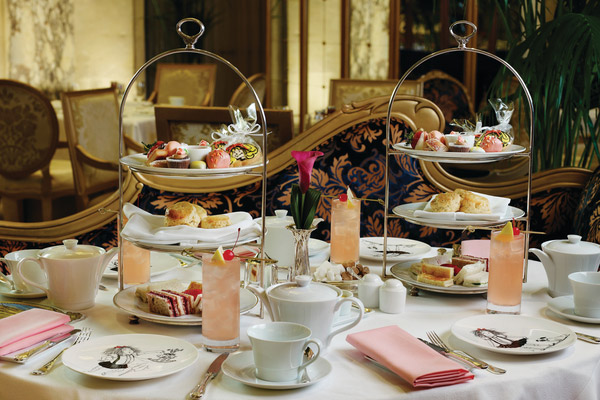 Get fancy with afternoon tea. Indulge on some sweet paistries, with fragrant tea served in precious cups. It is one of the most elegant ways to spend time chatting with friends or a date. This 15th floor venue showcases the best views of Downtown Vancouver.
Daily seatings at 12:30pm and 2:30pm, 2015
http://www.fairmont.com/hotel-vancouver/
Big Smoke Burger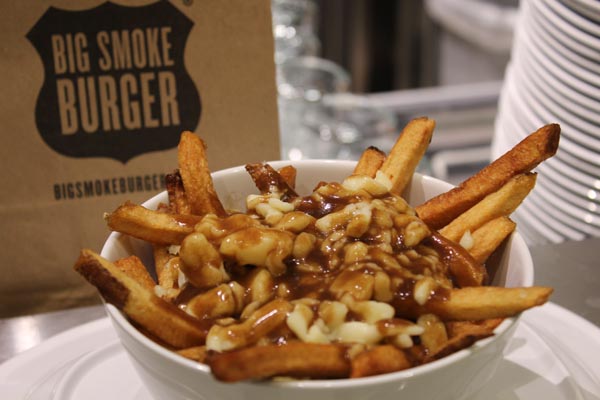 Originally from Toronto, it has opened its first location in Vancouver this week. If you know anyone who is a huge burger fan, be the first to introduce them to Big Smoke Burger. The burgers are made with the freshest ingredients, Canadian AAA ground chuck and customized to perfection.
Date: Monday – Friday, 11:00 a.m. – 9:00 p.m., Saturday, 11:00 a.m. – 8:00 p.m., Sunday, 11:00 a.m. – 7:00 p.m, 2015
Whale Watching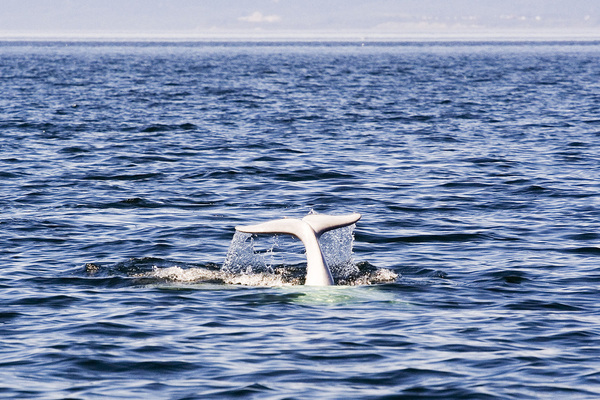 We are reaching the end of summer, which means no more outdoor activities. This year there has been report of Whales in many parts of Vancouver such as the harbor, Seawall and the BC Ferry line. Head out to any one of these locations, and you and a date may be lucky enough to see whales this year.
Date: Anytime!
Love Locks
If you want to impress your significant other, buy a lock, and bring them to any of the locations mentioned on the City of Vancouver Website. It is a common activity for couples to profess their love by attaching a lock, and throwing away the keys. Now this attraction has arrived to Vancouver, and you don't want to miss out on this special way to awe your significant other.
Date: Anytime
http://vancouver.ca/parks-recreation-culture/love-locks.aspx