Better Dating Ideas Vancouver offers weekly tips on the best places for a date in your city. Check out our weekly postings for the unique and romantic dates in Vancouver.
After Hours at the Vancouver Aquarium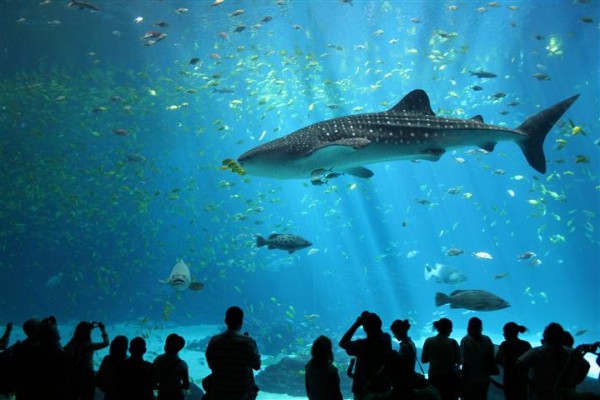 After Hours at Vancouver Aquarium is an adults-only event at Vancouver Aquarium Marine Science Centre. This Thursday will be the last day to check out the Sea Monsters Revealed exhibit. This is the perfect date night to check out some sea creatures without the little monsters running around in the aquarium.
Date: Thursdays, August 13th – 20th, 6:30 p.m. – 10:00 p.m., 2015
Richmond Night Market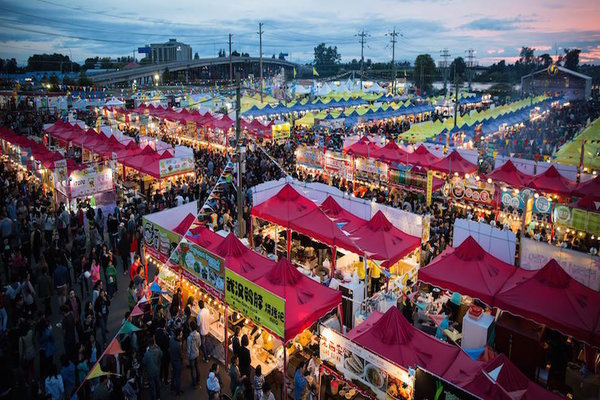 This is an annual night market held through the summer months in Richmond and a must-see. If you are in Vancouver, chances are you've heard about this night market. The night market in Richmond has attracted people from all over the world. It gathers local vendors, attractions, and people to enjoy the summer nights with awesome food.
Date: Nightly, May 15th – October 12th, 7:00 p.m. – 12:00 p.m., 2015
Stanley Park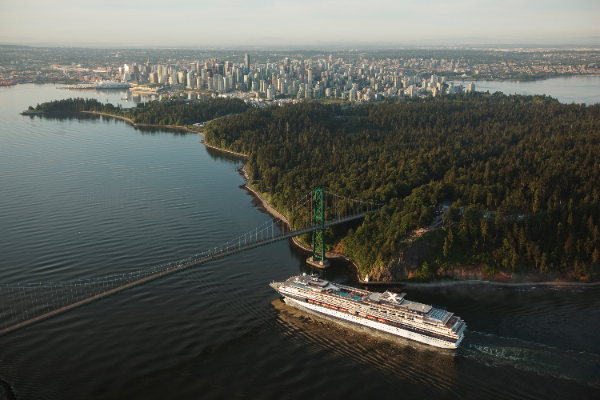 It is Vancouver's biggest public park that borders around downtown. Whether you're renting a bike or going for a jog, there are tons of things to do at a park during the summer. Either grab a bite to eat or take a walk through the park, just remember to bring some killer shades.
Date: Anytime!
vancouver.ca/parks-recreation-culture/stanley-park.aspx
Granville Island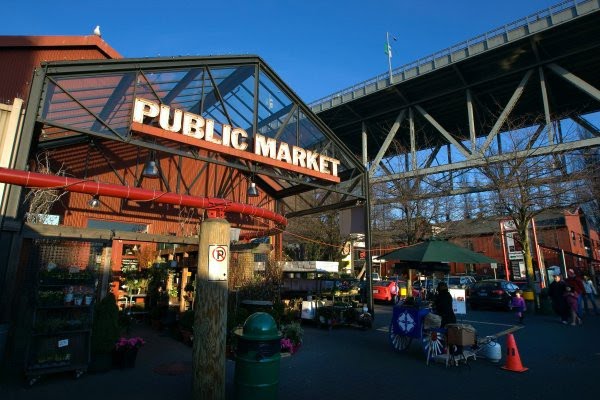 Want to get away from all the buildings and the crowds? Go visit Granville Island where it is a hotspot for Vancouver tourism and entertainment, especially their shopping district. Be sure to check out the public market while you're there: a fabulous whirl of colours, aromas, and things to eat not to be missed.
Date: Anytime. Public Market: Daily, 9:00 a.m. – 7:00 p.m.