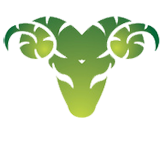 Aries Horoscope
(March 21-April 19)
Complaining will not get the job done any faster. It is best to whistle while you work.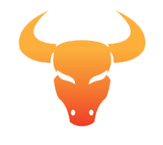 Taurus Horoscope
(April 20- May 20)
Patience will give you a bigger reward, you know this.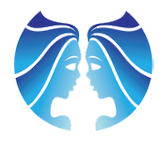 Gemini Horoscope
(May 21- June 20)
Your instincts will get you noticed. Do not doubt your gut reactions this week. Follow your heart Gemini.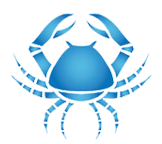 Cancer Horoscope
(June 21- July 22)
You may notice a friend of yours is in a bummy mood. Do what you do best and comfort them, but do not go overboard by bending over backwards to please them if they are still coming off unappreciative.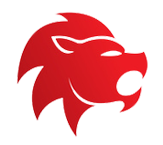 Leo Horoscope
(July 23- August 22)
Missing someone? Call them.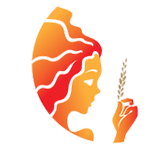 Virgo Horoscope
(August 23 – September 22)
A person who you have known for some time now will tell you a secret. Immediately after telling you they will regret it, so it will be your obligation to confirm with them that their secret is safe with you.

Libra Horoscope
(September 23- October 22)
A friend will become disappointed in you and it will be for good reasons, because it will appear as though you will be somewhat moody. Try to keep up your good nature by not getting down contemplating your life in a negative light.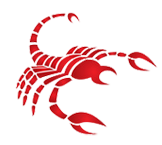 Scorpio Horoscope
(October 23- November 21)
If you have done or said something to someone that was a little uncalled for, then it is probably best to swallow your pride and apologize.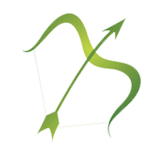 Sagittarius Horoscope
(November 22- December 21)
You will be pleased with your health for a while if you keep on eating healthy and exercising.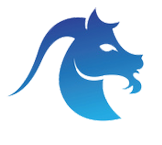 Capricorn Horoscope
(December 22- January 19)
Cut down on habits. If you have notice yourself gaining weight or eating too much high fat foods, then it is time to cut down and focus more on greens and raw veggies.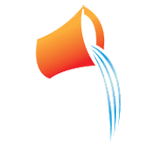 Aquarius Horoscope
(January 20- February 18)
Give someone love this week.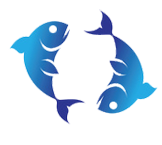 Pisces Horoscope
(Feb 19- March 20)
Do not blame yourself for others' mistakes.