Whether you have a hot date planned for Valentine's Day or a fun evening with your BFF's, we have outfit ideas that are perfect for wherever the night takes you.
Taking a cue from Kim Kardashian's style, monochromatic looks are an easy and sexy idea for all occasions. Achieving this look is simple with finding pieces you already have in your closet. Wearing an all black, white, or a nude palate is effortless and wearing red-hot lingerie underneath is a fun surprise for your date.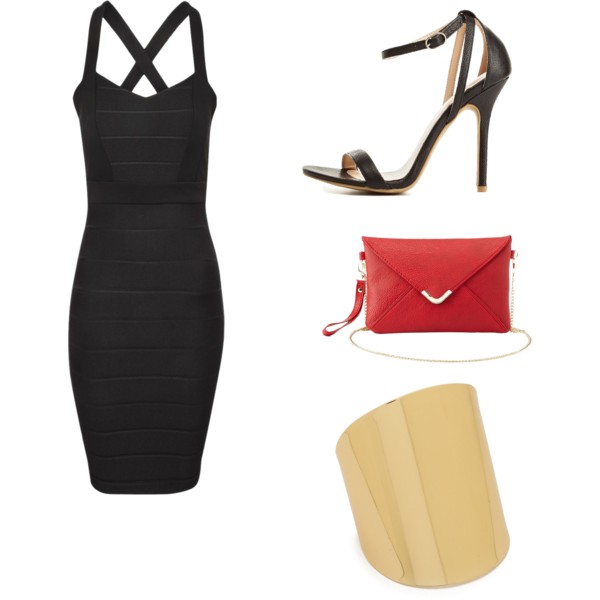 Personally, I love a little pop of red on Valentine's Day, weather it be in your heels, handbag or lace bra and panties. Shops like H&M, Victoria Secret and Free People Intimately offer great suggestions for sexy lingerie items. If you don't want to spend any extra money on clothes for the night, use the basics you already have: black jeans, black sweater and black heels; you can never go wrong with an all-black look!
Even if you are just going out to the movies, you can add a little spice to your look. A quick way to achieving this is pairing skinny jeans with heels (or this seasons must-have, over-the-knee boots) and a super low- cut tank. It's especially sexy to be covered up but show a little peek of skin.
This look can take you to dinner or the movies with your BFF's.
We all gravitate toward our favourite pieces in our closets that we already know we're comfortable and confident in. Some of my favourite pieces in my closet right now are flirty skirts, jumpsuits, and of course, leather pants. All these pieces can easily be made dressy or casual just by the shoes and accessories you pair them with.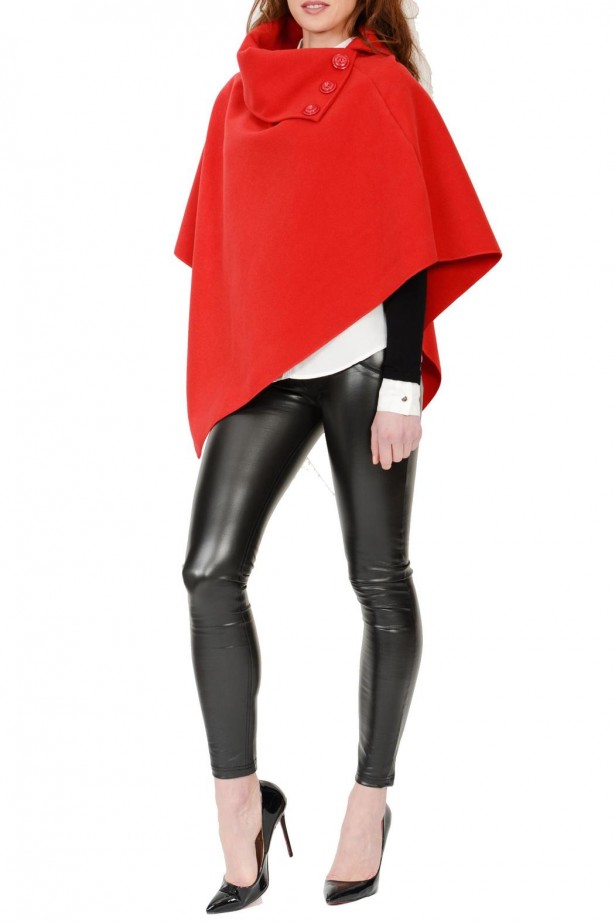 Take your favourite skirt, add a crop top and a leather jacket, and you have just the right amount of sexiness to grab a few cocktails with your guy or girlfriends. Jumpsuits can easily be dressed up or down, so whether you're going out somewhere fancy or just keeping it casual, it will work for both occasions just with accessory changes. Leather is sexy to wear on a date and still very stylish. Leather pants, skirts, shorts, and dresses are all perfect and would definitely impress your date. Affordable fashion retailers like Zara and H&M have amazing selections of faux-leather options that would be perfect for Valentine's Day. You don't need to spend a fortune to look stylish! Pairing a vegan leather dress with pantyhose, heels and a jacket would be sexy and chic.
And of course, no look is finished without lipstick! If you are daring enough, try adding a bold red lip to complete your look like M.A.C. Cosmetics' famous Ruby Woo color.